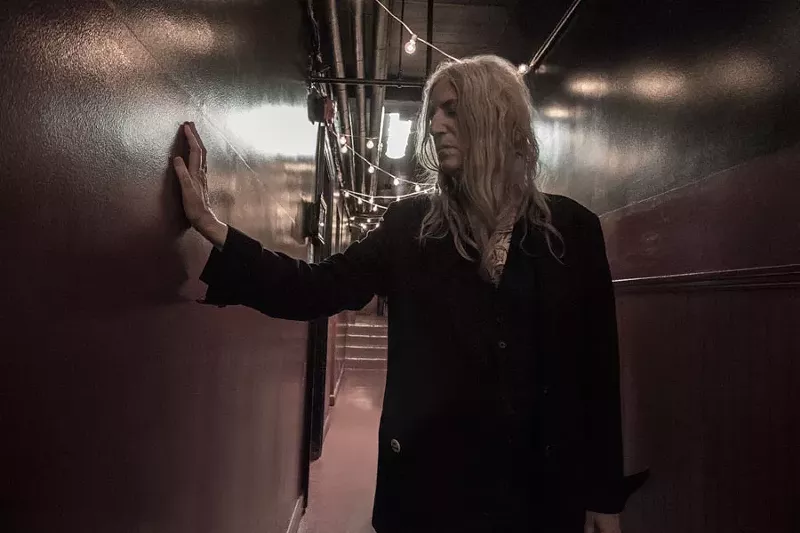 Why might you spend your Valentine's Day at the Detroit Film Theatre, you might ask?
Because the night belongs to lovers
— that's why!
Artist, performer, and poet Patti Smith will present her latest book
Devotion
on Wednesday, Feb. 14 at the DIA's Detroit Film Theatre.
Smith is no stranger to love, in fact her intimate relationship with Robert Mapplethorpe served as the subject of her disarming 2010 memoir
Just Kids
. Hosted by Literati Bookstore of downtown Ann Arbor, this intimate evening will celebrate Smith's literary follow-up to 2015's
M Train,
which detailed her life with her late husband, musician Fred "Sonic" Smith, and their life in Michigan.
Devotion,
however, is a different kind of love and is described as a "
detailed account of
Smith's own creative process, inspirations, and unexpected c
onnections."
Tickets for the general admission event are $20 and include a hardcover copy of the book. Tickets are available at Literati's website or via Brown Paper Ticket. It should be noted that there will not be a signing following the event.