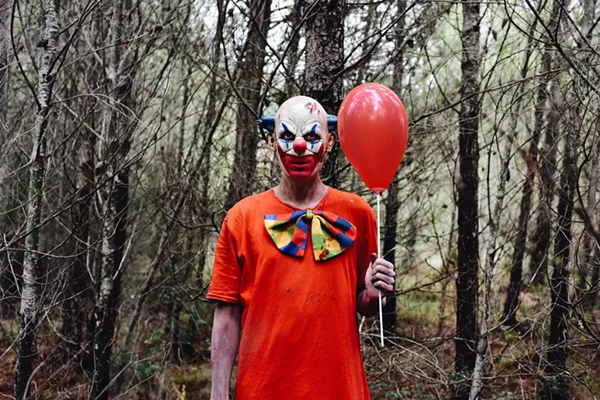 Remember last year when a rash of
creepy clown sightings
had us all on edge? Of course,
ICP told us all it was nothing to worry about
, but really, we weren't
sleeping too soundly at night
.
Well, it looks like Ryan Murphy and the folks behind Fox's macabre
American Horror Story
took notice. Murphy revealed via Twitter the show's upcoming season will be set in Michigan during the 2016 presidential election and a slew of hellish trailers show some fiendish looking clowns are going to play a big role during the season called Cult.
The show has featured creepy clowns before, namely the nightmarish Twisty the Clown, who was killed off far too early in the season, if you ask me.
Information about the new season is sparse and no details about the storyline's connection to Michigan have been released, but that hasn't stopped
local media from speculating
.
For now, we just have a bunch of disturbing trailers to watch, including this one that features a chainsaw-welding hell clown.