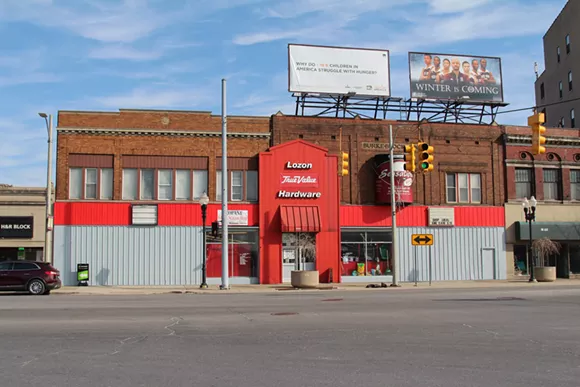 Organizers and officials behind
a planned arts community
in River Rouge will host a town hall meeting and bus tour to entice artists to set up shop and help revitalize the downriver city.
It's a bid to get some of the artists
who left the Russell Industrial Center
arts complex following a crackdown from Detroit's Building, Safety Engineering and Environmental Department in February.
The meeting will be held at 11 a.m. on Saturday, March 25 on the second floor of the City Council chambers (10600 W. Jefferson Ave., River Rouge). A bus tour will depart afterwards, showcasing vacancies in the city's central business district. Following the tour, a light lunch will be offered at The Avenue Restaurant on W. Jefferson.
Interested artists should RSVP with Karl Laub at
[email protected]
.
The city of River Rouge was selected by Governor Rick Snyder to be included in his
Rising Tide Initiative
, designed to help economically challenged communities redevelop.