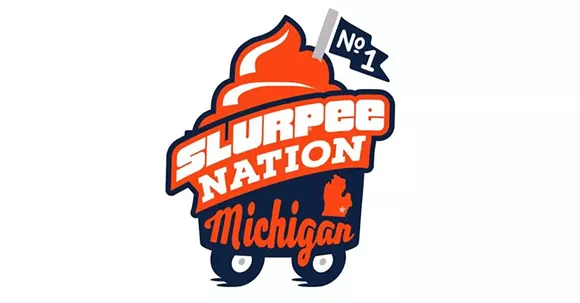 Memorial Day weekend is the unofficial kickoff of summer activities, and Detroit is starting it off with our favorite techno music festival, Movement. Our favorite convenience store 7-Eleven (it really is, our editorial staff hits up the one at the corner of Nine Mile and Hilton roads almost every day) is revving up summer with a special BOGO Slurpee event all Memorial Day weekend. Get excited!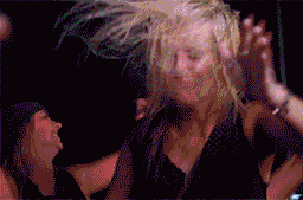 What really excites us is that this Buy One Get One Free deal isn't some cheap, slacker special. You get ANY size for yourself and then get a free one for your bestie, bae, mom, or dog. (Just kidding, don't get a Slurpee for your dog. That's messed up!)
If you didn't know, metro Detroiters love themselves some Slurpees. We purchase
more Slurpee
s than any other region in the country, and
there was once a Slurpee Queen named in Taylor
. The thirst truly is real, y'all.