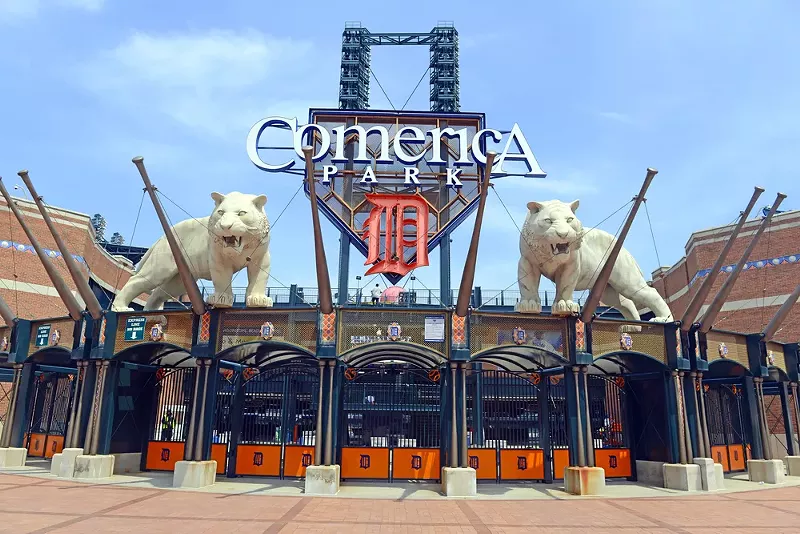 Baseball will be a little gay when Pride Night returns to Comerica Park on Tuesday, June 6. The Detroit Tiger will take on the L.A. Angels.
The event is put on by the Detroit Regional LGBT Chamber and not the Tigers Organization/Comerica Park, so thanks Detroit Chamber for being inclusive as hell and making sure that this important event during Pride Month actually happens.
The deadline to purchase tickets with the Chamber is over, but you can still buy tickets to the game and still show off your LGBT pride.
And don't forget that Ferndale Pride is this weekend and Motor City Pride is next weekend, June 10-11.