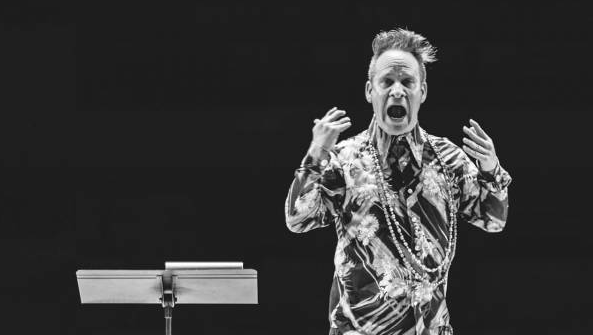 In the opening monologue of Act II of As You Like It, William Shakespeare famously wrote, "All the world's a stage." No one embraces that sentiment quite as strongly as MacArthur Genius fellow and theater director Peter Sellars. Known for his socially and culturally eye-opening stagings of classic operas and plays, Sellars has a reputation for reimagining his production's source material, something he has been both celebrated and criticized for doing (for example, he set George Frideric Handel's Orlando in outer space and Mozart's Cosi Fan Tutte in a coffee shop). Sellars also leads a class on art as social action and art as moral action at UCLA.

Peter Sellars will speak at 5:10 p.m. on Thursday, March 21 at Michigan Theater; 603 E. Liberty, Ann Arbor; 734-668-8397; stamps.umich.edu; Event is free and open to the public.


Get our top picks for the best events in Detroit every Thursday morning. Sign up for our events newsletter.