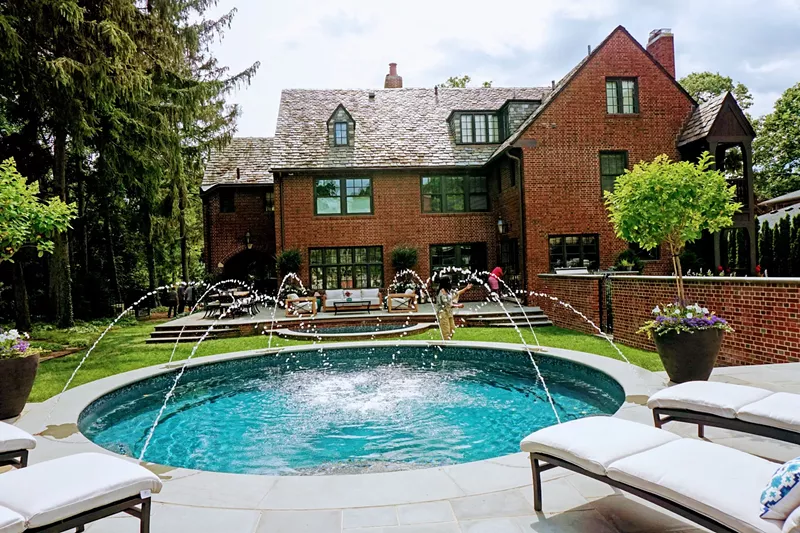 Detroit's architectural beauty rivals metropolitan cities everywhere. Once again giving a rare look at one of the city's most beautiful residential areas is the Palmer Woods Home and Garden Tour, which offers an up-close look at the 104-year-old neighborhood. Presented by the Historic Palmer Woods Association, the event will offer a fundraising soiree dedicated to the area's beautification and preservation, followed by a general admission tour featuring historic estates including Frank Loyd Wright's Turkel home and gardens. The walking tour will also offer a shady rest station and access to food trucks.

Saturday's fundraiser begins at 5 p.m. and Sunday's tour begins at 10 a.m.; Palmer Woods, Detroit; 313-891-2514; palmerwoods.org/home-and-garden-tour. Tickets for Saturday's fundraising event are $125 and $35 for Sunday's tour.

Get our top picks for the best events in Detroit every Thursday morning. Sign up for our events newsletter.