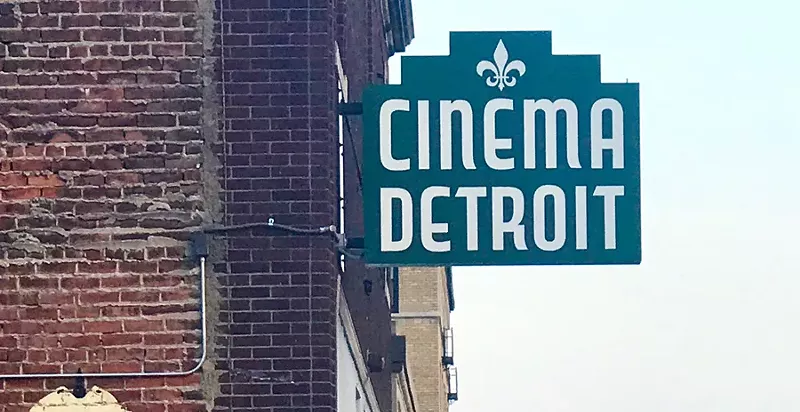 A little-known legal drama is now playing itself out, and it concerns art films, a big national theater chain, and a handful of independent theaters, including our own Cinema Detroit.
A few months ago, four small independent theaters filed a federal antitrust lawsuit alleging that Landmark Theaters, co-owned by billionaire Mark Cuban, uses its size and influence to demand exclusive rights to films, shutting out independent theater operators such as Cinema Detroit.
To put it another way, when Landmark's metro Detroit theater gets exclusive rights to an art film, that's one fewer film a small independent theater can freely use to draw in spectators. For instance, West End Cinema is a plaintiff in the lawsuit, and the independent theater, based in Washington, D.C., was allegedly blocked from screening movies at the same times as Landmark. When the theater closed, Landmark bought it and reopened it as a Landmark theater,
prompting the theater's co-founder, Josh Levin, to say
, "So they killed me and my business, then moved into my house."
Today,
the Hollywood Reporter offered a first look at new court papers
filed by Landmark in the case. There don't seem to be any surprises: Landmark denies it is guilty of an antitrust conspiracy, and, in a motion to dismiss the suit on Friday, claimed plaintiffs haven't established the details of the alleged conspiracy between Landmark and distributors. In other words, "They didn't prove we did what we said we didn't do."
The irony is thicker than L.A. smog: Landmark had just brought a case against Regal Entertainment a year earlier
seeking relief from the same sorts of business practices
they now say they cannot be proved to practice.