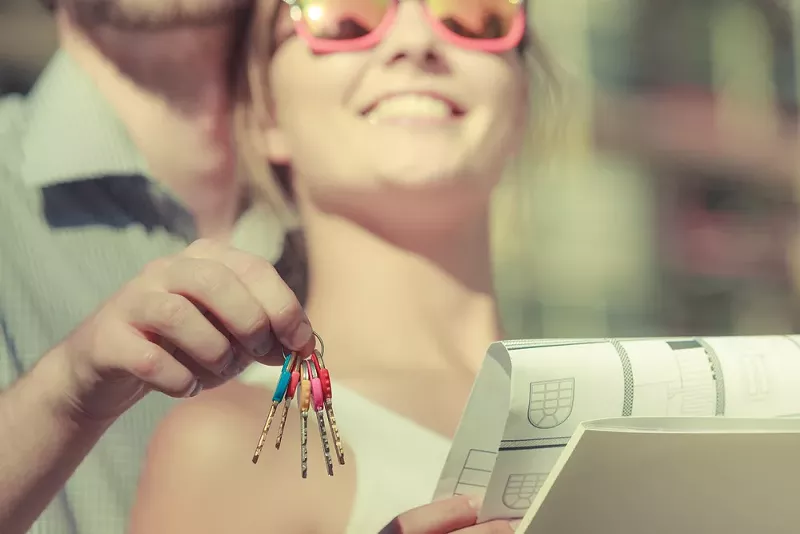 According to a nationwide study conducted by apartmentlist.com, 80 percent of millennials (the generation born between 1982 and 2004) hope to purchase a home, but
are eating too much expensive avocado toast in fancy cafes
most lack financial literacy and the substantial amount of cash needed for a down payment.
Homeownership is a primary driver of wealth creation for many families, making it an integral part of achieving the mythical American dream. However, most millennials have underestimated the amount of cash needed to make a 20 percent down payment to avoid paying pricey private mortgage insurance.
In Detroit, things are similar to the national scale. The study reports that 76 percent of Detroit millennials plan to purchase a home or condo in the future, but of those who want to buy, 73 percent cannot currently afford to do so.
Furthermore, they've significantly underestimated their downpayment needs. The study found that the median apartment condo price requires a downpayment of $32,660, but most millennials believe 10 percent is a significant enough downpayment — they're only planning on saving $16,340.
Plus, millennials are notoriously poor, caught between low-paying entry levels jobs and massive student loan debt, which makes saving their dollars difficult. The study found that it would take over nine years for Millennials to save the cash needed to buy a home. Similarly, the study found that nationwide two-thirds of the group only had $1,000 saved for their downpayment. Forty-four percent say they haven't saved a cent for their downpayment.
The study also found that Asian American respondents were the ethnic group most likely to have $10,000 or more saved for a downpayment and were also found to be saving as much as $600 a month toward their goal.
To read the study in its entirety,
click here
.