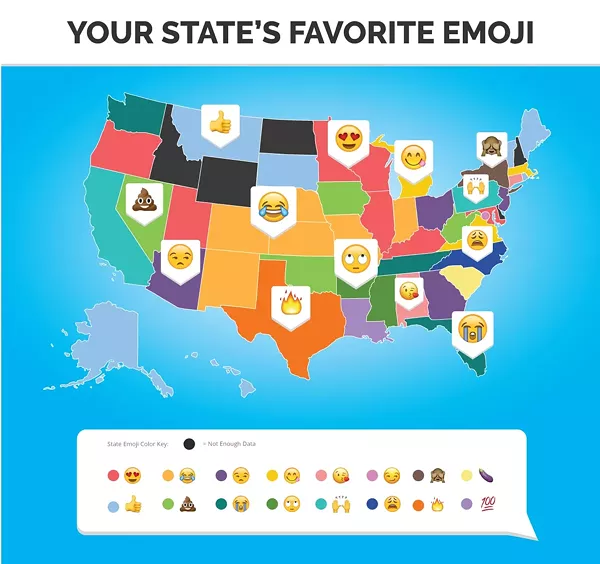 The President of the United States is under federal investigation, there is a very real possibility that Russians influenced the U.S. election, and each week it seems there is some new terrorist attack.
I mean, the world's not exactly on fire, but it's getting close.
So, when things get heavy, it's nice to take a short break and enjoy the mind-numbing entertainment of a nationwide study of emoji usage.
That's right. A company called reviews.org used time, money, and other resources to compile the data needed to find which is the most used emoji in each state.
Michiganders' favorite emoji was a little surprising. We thought it might be the beloved turd emoji
for various reasons
, or maybe even the side-eye emoji — Michiganders do tend to be a little cynical.
Yet, Michigan's fave emoji is the more obscure "face savoring emoji." But, the emoji's technical name might not properly portray its usage. Researchers noted that this emoji is more often used to express goofiness. Virginia and Massachusetts also use this emoji more often than any other.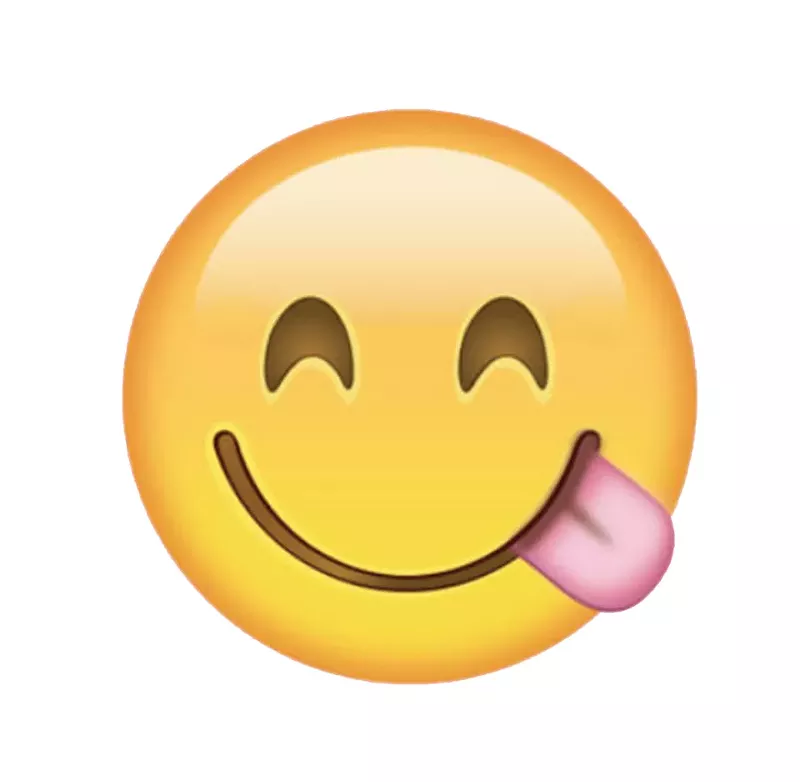 Some of the country's most popular emojis are the "smiling face with heart eyes," the "thumbs up," the "face with tears of joy," and the "loudly crying face." The eggplant emoji, which we all know does not really represent vegetable consumption, is a runaway fave in South Cackalacky. Not sure what ya'll are up to in the Carolinas, but we see you.