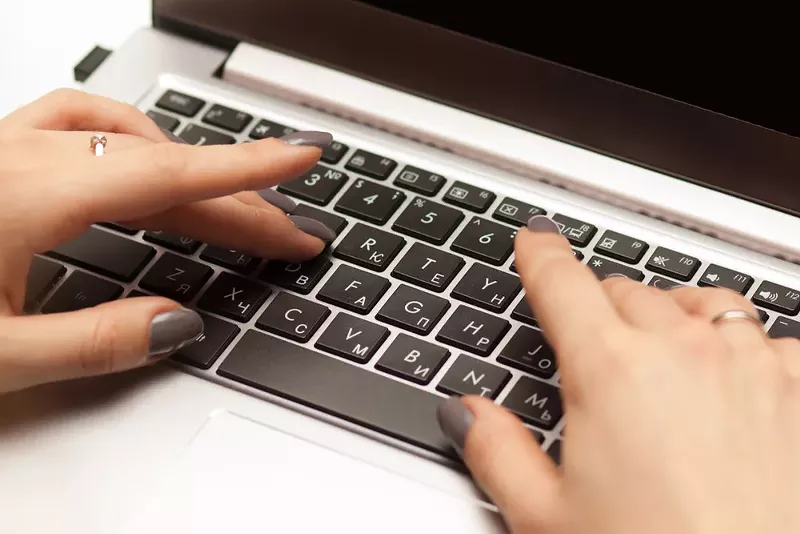 Metro Times
has an immediate opening for a new digital editor. Duties include running our social media accounts, contributing to our blogs, and creating those fun slideshows that our readers just love to click through.
The ideal candidate is someone who lives and breathes online news and relishes the idea of connecting readers with
MT
content — someone who can spot the Detroit angle in the latest national news, and also realize that the viral story du jour is a hoax, ripe for debunking. We want someone who can write tweets that will actually compel people to read stories about, say, public policy. And, ideally, we want someone who finds all that fun.
This is a full-time position with benefits. The ideal candidate will have a year or two of journalism or professional social media experience. Good organizational skills are a must, as are basic math skills.
Think you have what it takes? Send a resume, cover letter, and three samples of your writing to
[email protected]
.