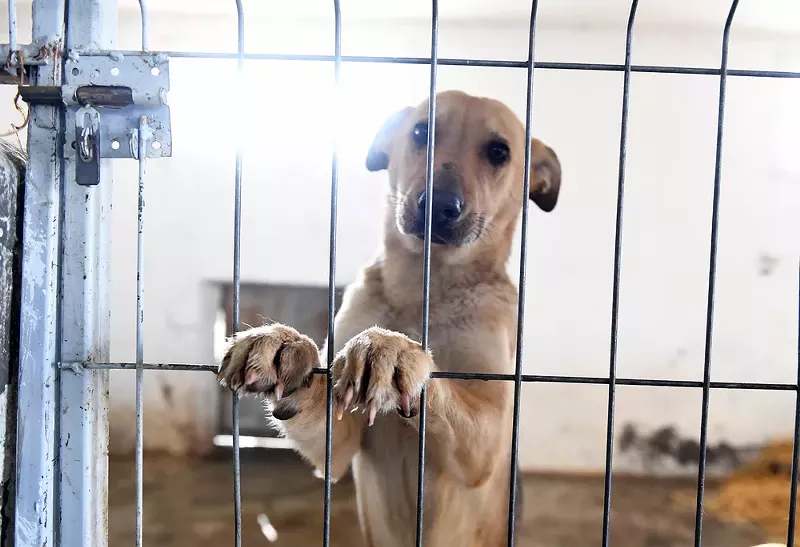 While every aspect of Hurricane Harvey (and Irma) has been absolutely devastating, the videos and images of dogs and cats that were displaced during the storms has been just as brutal, especially to animal rescuers.
Luckily, a lot of animals have been rescued in the areas that were ravaged by the storm and are ready for adoption, or to be reunited with their owners. The Houston-area shelters are jam packed so a load of animals are being sent to a shelter in Dearborn.
Friends for Animals of Metro Detroit in Dearborn will take in as many Houston animals as they can, but they first need to get some of their current animals adopted first.
Throughout the entire month of September, Friends for Animals of Metro Detroit will be donating half of the money that goes to adoption fees to animal shelters in the Houston area. Not only are the shelters full, but volunteers at the shelter have their own hurricane issues to deal with outside of the shelter, too.
With the upcoming pet adoption event
at the Detroit Zoo
happening this weekend, Friends for Animals of Metro Detroit plans on finding enough animals their "furever" home so they can take in as many Harvey dogs as possible.
To donate to local shelters in Houston,
go here
.