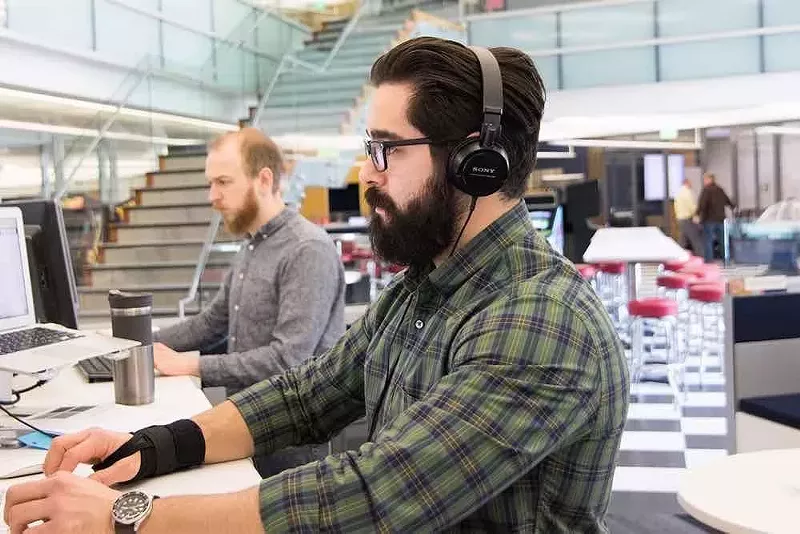 "There's a tech boom happening locally," says Jennifer Cline of Grand Circus, a Detroit-based company that provides tech education. "By 2020 there will be one million unfulfilled tech jobs."
Meridian is a health care company based in Detroit and they're already feeling the pinch of those unsatisfied tech needs.
So, the two companies partnered to create a program to train Detroiters to code and it's currently accepting applications.
"People just aren't being trained fast enough," Cline says. "What we need to do is train these individuals to help make them successful." And that's exactly what this program is designed to do.
The 14-week-long, fully funded bootcamp is being offered to Detroit residents only and comes with a conditional offer of employment at Meridian upon completion of the program. The last four weeks of the class will be an onboard into Meridian where students will learn on-the-job skills. According to Cline, about 12 students will be accepted into the program.
The program will train students in front-end software development, giving them skills to secure employment at Meridian as well as any other company with tech needs.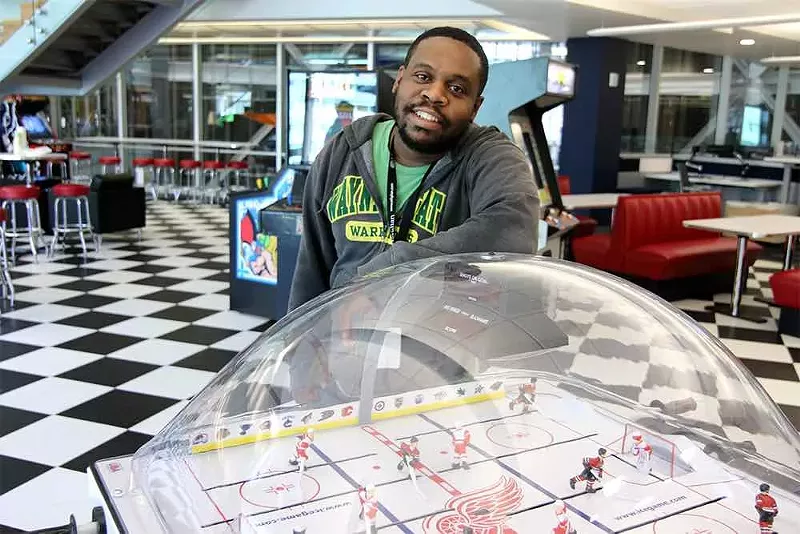 "This has been a white male dominated field for so long," Cline says. "And there is a stigma that it's scary." But this program is open to anyone who has a passion and desire to grow their knowledge and skills. "Detroit is the perfect place to make a tech career a reality," Cline continues.
The program is unique in that anyone with a professional background can use it to pursue and excel in a new field.
"What makes this program so cool is that it's looking beyond traditional methods," says Brandon Brown, who works in talent acquisition at Meridian. "Outstanding individuals can benefit from an educational approach like this."
The Meridan Bootcamp Powered by Grand Circus is accepting applications until Friday, May 26 at noon. To submit your application go
here
.