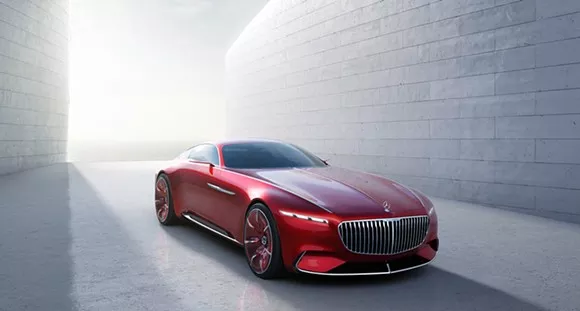 If there were a televised "Hip Hop Olympics," Mercedes-Benz would be the official sponsor. The brand is the most mentioned in rap, according to gocompare.com by a very large margin (1,740 mentions to be exact).
The website analyzed over 62,000 songs from artists featured in the Billboard top-40 rap charts over the last decade and considered a list of the 100 greatest rappers of all time to come up with the rappers who mention cars the most.
Once you've listened to enough hip-hop, you'll begin to notice a fascination with cars. The automotive influence on the genre from decade to decade is kind of cool. I could probably leave you with a mind-numbingly long list of lyrics to support that. While the references are hard to miss, the exact science of the most rapped about brands and models may have never been done. Until now.
After thumbing through the list, Mercedes-Benz, as a brand, is clearly crowned the rap king with 3238 mentions. The brand more than doubled #2 mentioned brand in rap, Bentley, which had 1498 mentions. Ferrari, Porsche, and Chevrolet round out the top-five automotive brands in rap.
The same cannot be said about the Merc's lineup though. Not a single top-five finish for any Mercedes car, truck, or SUV. That kind of surprised me, given the love affair between rap and the "G-wagon" Mercedes.
The #1 model should be no surprise, though, because it is none other than the Chevrolet Impala. Domestic vehicles took a slight majority on the top-five list with Range Rover (I'm assuming the Sport), Ford GT, Cadillac Escalade, and Porsche Panamera are almost what anyone would expect (except for the Ford GT, in my opinion.)
GoCompare.com created a top-10 list of most rapped about brands, models, and the rappers with the most car mentions.
The full, interactive list can be seen below.
How Rappers Roll
by
GoCompare