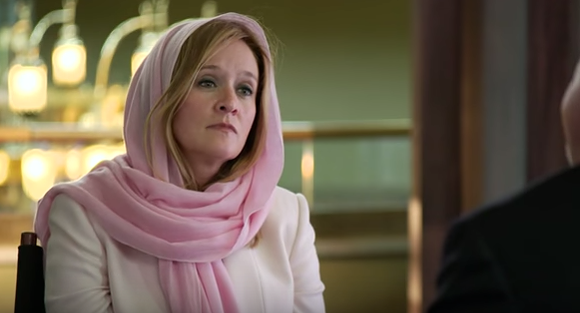 To some
racists
people (cough, Donald Trump), Muslim Americans in Dearborn (and the rest of the nation) are not doing a good enough job of tracking down extremists in their midst.
While most of us in metro Detroit understand how fucking idiotic this is, there's no harm in a little late night TV coverage to drive the point home.
Cue: late night TV queen Samantha Bee — the host of
Full Frontal with Samantha Bee —
who traveled to Dearborn to ask local leader Qasim Ali some ridiculous, yet all-too-familiar questions.
Turns out — Muslims Americans are just like other Americans! Holy shit!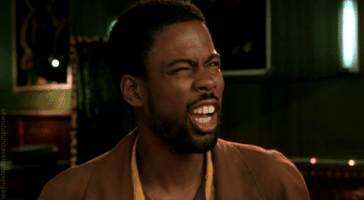 Ali even tells Bee that Dearborn has "set the standard for the relationship with the police department." And get this — Ali tells Bee (doing her best Claire Danes) that a member of his community was worried that their child might be going down the wrong path and Ali sought out police AND got the child to partake in mental health therapy.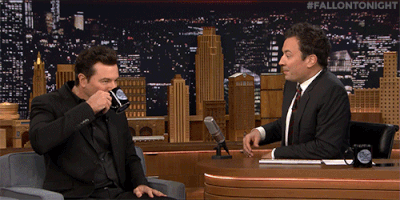 Wait a minute ... they are actually addressing mental health issues? WHAT A CONCEPT!
Bee also rides shotgun with police officer Mike Jaafar and finds out that yup, even people in Dearborn have too many cocktails and need policing. Crazy.