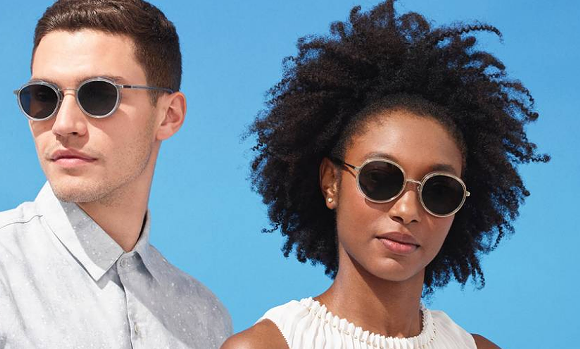 Ok, so maybe Warby Parker (which sounds like the name of a hipster baby) expanded its offerings a bit and are now being described as a 'vintage eyeglasses retailer' but hey, you get the gist.
The New York-based company's name is actually a nod to Jack Kerouac (because of course it is), and it will be opening a store in downtown later this year. The store will replace a vacant storefront and will be located between
Kit + Ace
— a store specializing in 'technical cashmere' — and Woodhouse Day Spa.
Established in 2010 by Neil Bluementhal, Dave Gilboa, Andrew Hunt and Jeffrey Raider as a low-cost option for trendy spectacles, it began as an online-only retailer and has since grown to include more than 30 brick and mortar shops.
The Detroit location will be at 1449 Woodward Avenue in a Bedrock-owned building (duh).
For more information, including the
company's book recommendations
, hit up
WarbyParker.com
.