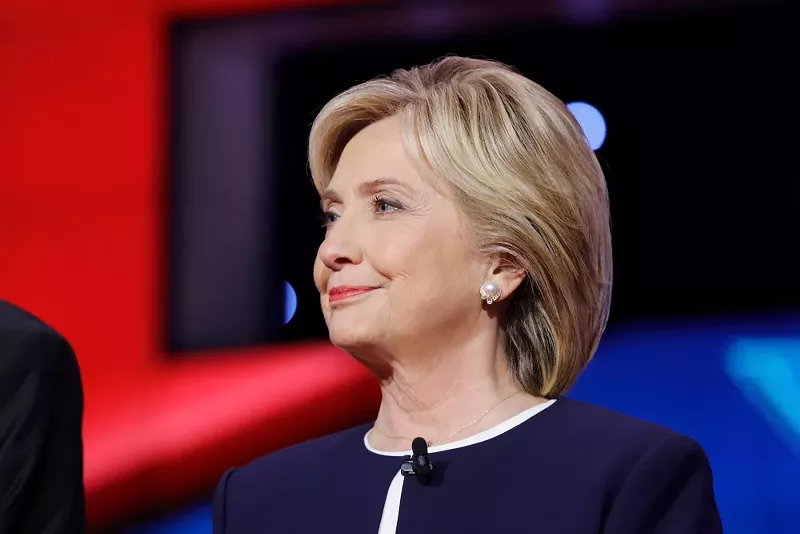 Now that she's
out of the woods
and finished making
badass speeches
at college graduations, Hillary Rodham Clinton is gearing up for a book tour for her upcoming memoir
What Happened,
which will follow her experience during the 2016 election.
Luckily for us, one of her 15 tour dates will happen in Ann Arbor at the Hill Auditorium on Tuesday, October 24. More tour dates will be added as they become confirmed.
Hillary Clinton
said in a statement
, "In the past, for reasons I try to explain, I've often felt I had to be careful in public, like I was up on a wire without a net. Now, I'm letting my guard down."
Get ready for the tea, ladies and gentlemen.