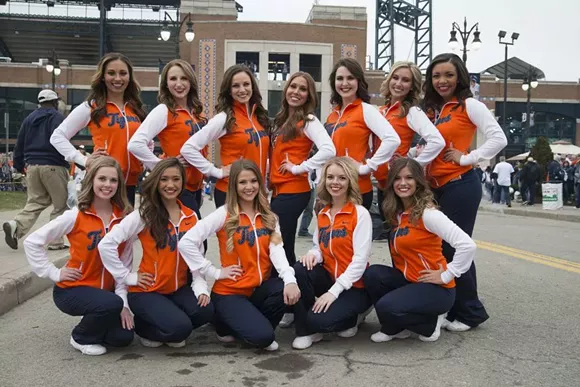 We know, we know, the weather
sucks
is not ideal, but hey, that's what beer is for.
And since we want you to have the best [
and most respectful
] time as possible, here's our handy guide to all the top spots to watch the game and celebrate the first home win (right?!) with a bunch of other fans.