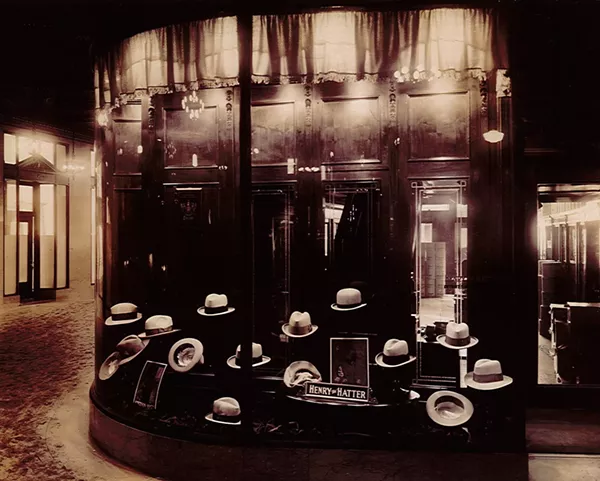 Henry the Hatter
has been a mainstay in Detroit shopping for over 100 years. The shop offers stylish toppers, mostly for men, and is known for providing quality merchandise and customer service. It's beloved among Detroit residents and suburbanites alike, and it's been patronized by celebrities like Jack Dempsey, Kate Moss, Steve Harvey, and Jeff Daniels. President Dwight D. Eisenhower even wore a Henry the Hatter hat to his inauguration in 1956.
But, now the iconic store is closing. Owner Paul Wasserman announced today via press release that he has lost the lease to 1307 Broadway Street, the shop's location since 1952, and will lock up for the last time on Saturday, August 5.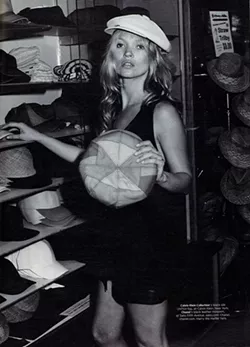 Henry the Hatter, which lays claim to being the oldest hat shop in the country, was priced out of its location, according to Wasserman. On Monday, June 26, he told WXYZ he hoped to stay in his current location, but would relocate the business if necessary.
But, in a press release announcing the closure, Wassermen advised locals to stop by before August 5, or else lose their last chance to experience this bit of Detroit.
"I encourage everyone, from those who visited the store when they were young to first time shoppers, to visit us at Henry the Hatter and help us say goodbye to a part of Detroit history."
Henry the Hatter's Southfield location will remain open.