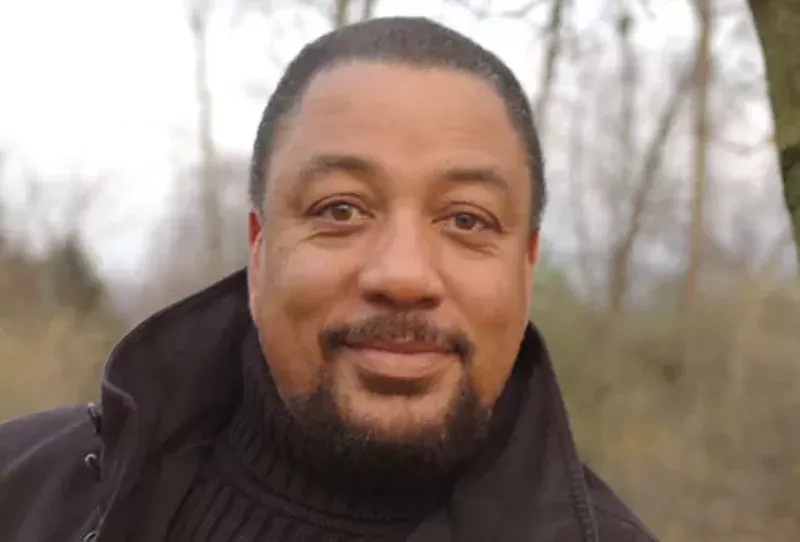 Sort of a sideways manner to get the news, but we'll take it: In
an interview with the Hollywood Reporter this week
, film producer and Miramax co-founder Harvey Weinstein disclosed that he'd optioned TV rights to the new book by Detroit author and Kresge literary fellow
Stephen Mack Jones
.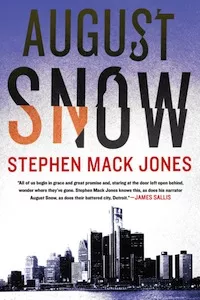 How did that happen? Turns out that Weinstein, a fan of crime fiction who named his son after detective story author
Dashiell Hammett
, came across a blurb describing Jones' book,
August Snow
, which came out in February. The book's protagonist is a half-black, half-Latino ex-cop and private detective working in Detroit named August Snow. As Weinstein tells it, "A woman asks him to do her case and then she's killed. It's a quintessential setup, like a black Raymond Chandler [story]."
Weinstein calls it "the most literary crime novel that I've read in years."
The Hollywood mogul called Jones out of the blue. The author already had a few option offers, but Weinstein says he's confident his offer will prevail — "and rightfully so because I'm going to do it right."