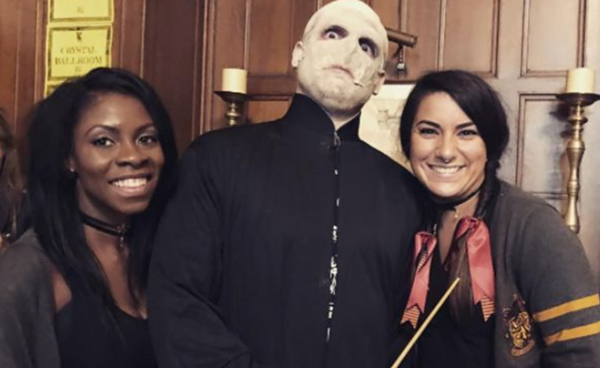 We are pleased to inform you that you have a place at Wizard U. You are now invited to meet your professors, sample classes, try your hand at potions, and duel your fellow witches and wizards.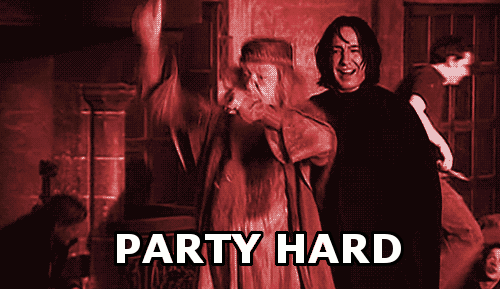 OK, Wizard U isn't a real school for witchcraft and wizardry, but it is a real event where you can geek out on all things
Harry Potter
. The event is a followup to last year's wildly successful Pottercon, which took place at the Masonic Temple in Detroit.
This year things will be a little bit different. In addition to a name and venue change — Wizard U is happening at the Crofoot Ballroom in Pontiac on June 16 — the event will also now be open to all ages. And yes, butterbeer will still be available.
The event will include a sorting, wizard dueling, transfiguration, divination, potions, wandmaking, wizard's pong, and magical chess. Costumes are not required, but seriously who is not looking forward to dressing up as their favorite character (look, Tonks is a woefully under-celebrated character, OK?).
It starts at noon and tickets are $20. Go
here
for more info.