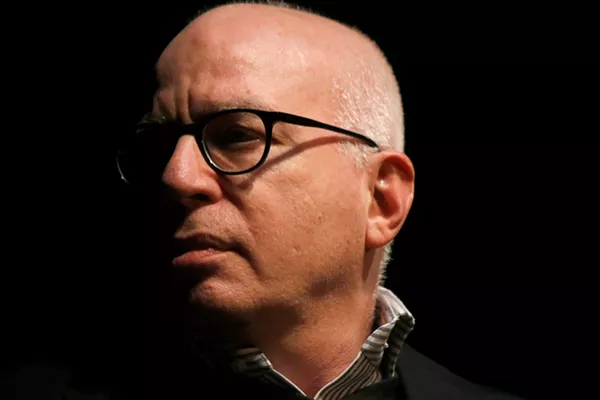 The life of controversial author Michael Wolff does not appear to be going so well at the moment. Though his now-famed tell-all,
Fire and Fury: Inside the Trump White House
, helped him quickly gain esteem, he now appears to be floundering.
According to
The Washington Post
, that's due to a few key events, which include irresponsibly speculating about a possible presidential affair, getting pounded by a Dutch reporter (among others) for it, and then appearing to fake audio problems during a televised interview. Yeah, it's bad.
So, after Wolff announced via Twitter last month he was giving up television appearances and going on tour, it seems not even his fans can save him from a quickly progressing downward spiral.
The Post
reported yesterday that several of Wolff's appearances have been canceled. We checked with Royal Oak Music Theatre, where Wolff was scheduled to appear in early April, and confirmed that date has also been canned.
According to a representative from the venue, all tickets will be refunded.