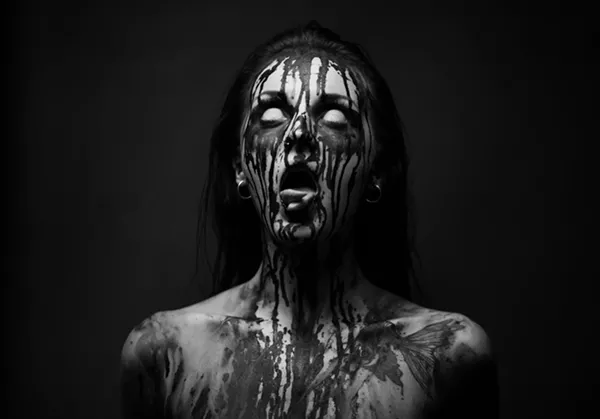 Pontiac is home to the largest haunted house in the country — the sprawling four-story Erebus Haunted Attraction opened in 2000, sending thrill seekers on a journey that often involves mad scientists, dragons, and being buried alive.
But, what does it take to work at a place that held the Guinness World Record for the largest walk through haunted attraction for five years? Well, being able to make a customer wet themselves is listed as a "plus" in the job description.
An open call for employees is being held this Saturday and Sunday, Sept. 9 and 10 from 1 to 5 p.m., during which time potential workers are asked to don their most fearsome costume and demonstrate their ability to scare the literal piss out of people.
According to a press release, employees who make a customer wet their pants are awarded with a monetary bonus.
Erebus employees are required to be at least 18 years old and have a valid state ID, have reliable transportation, and be willing to stand for long periods of time. According to a release, some jobs require a certain level of strength. A big bonus: Employees are able to pick the days they want to work.
While workers do not physically touch customers, Erebus does employ other tactics, such as using animatronics and props in order to make the walk-through a full contact experience.
Auditions will be held Erebus, which is located at 18 S. Perry Street, Pontiac. Erebus is opens starting Sept. 22 and remains open until Nov. 4.