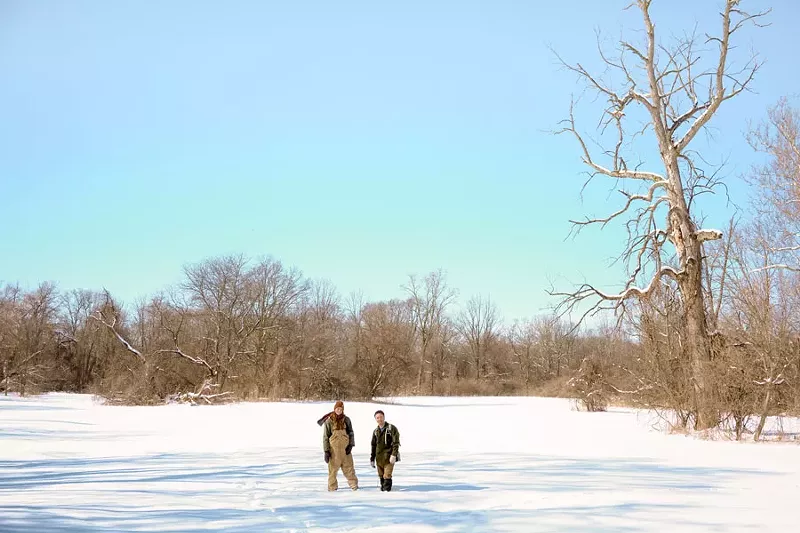 Starting this spring, Detroit youth will be able to once again camp in the city when Rouge Park's Scout Hollow, Detroit's only (official) campground, is set to reopen after more than a decade.
According to a press release sent Thursday, the 17.4-acre site will be renovated with a $200,000 grant from the Kresge Foundation. It will be run by Detroit Outdoors, a collaboration between the city of Detroit's Parks and Recreation Department, the Sierra Club, and YMCA of Metropolitan Detroit.
Over the past 10 years, the site had become overgrown with tall grass and even wildlife like deer and wild turkeys. However, the grant will allow Detroit Outdoors to make campsites, as well as acquire communal camping gear that will be made available for groups. The site will be open to youth organizations that send a leader through the YMCA.
"Providing access to safe recreational opportunities in our parks and green spaces is a key component to revitalizing and reimagining neighborhood life in Detroit," Kresge's Wendy L. Jackson said in a statement. "Connecting to nature anchors our souls at any age, but this is particularly important in the formative years of youth. We're both proud and excited to support Detroit Outdoors in this endeavor."
Rouge Park, which borders Redford Charter Township and Dearborn Heights on the city's west side, might be the best taste of the outdoors in city limits. At roughly 1,200 acres, it's the city's largest park, dwarfing both Belle Isle and New York's Central Park.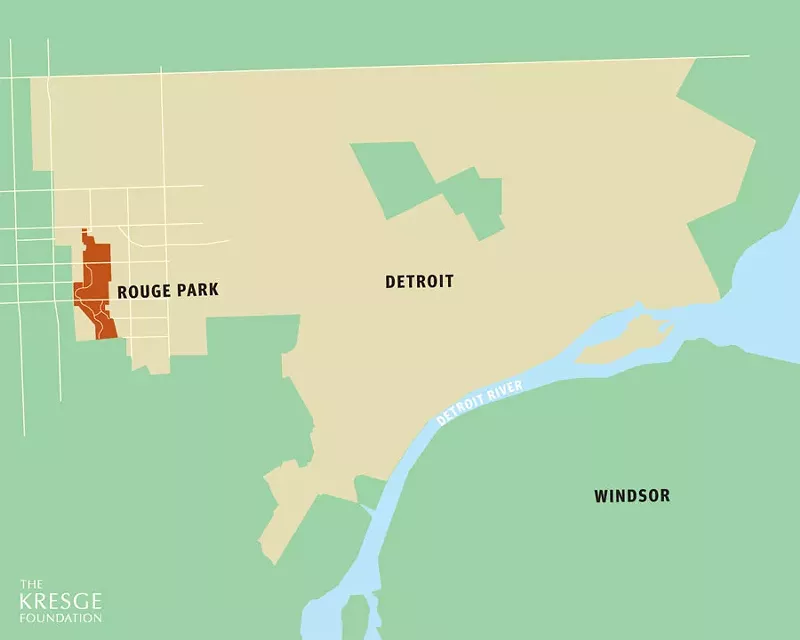 Stay on top of Detroit news and views. Sign up for our weekly issue newsletter delivered each Wednesday.