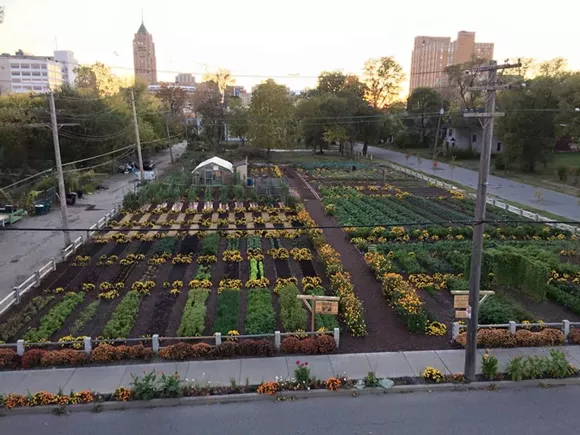 Urban gardening is the way to go, y'all! And no other urban farm is doing more for Detroit than the
Michigan Urban Farming Initiative
(MUFI) located in Detroit's North End community.
The organization has not only planted crops, it's also encouraged neighborhood residents to learn more about the benefits of gardening and sustainability.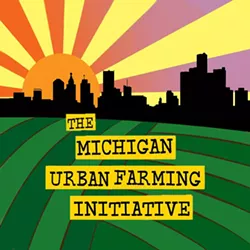 MUFI is competing in a national competition sponsored by Garnier for a prize of a whopping $25,000 plus a funky community garden installation that is made from recycled shampoo bottles.
At the time of writing, the organization is in first place to win the prize. Voting ends at 11:59pm tonight (Sunday, May 15), and you can do so
here
.