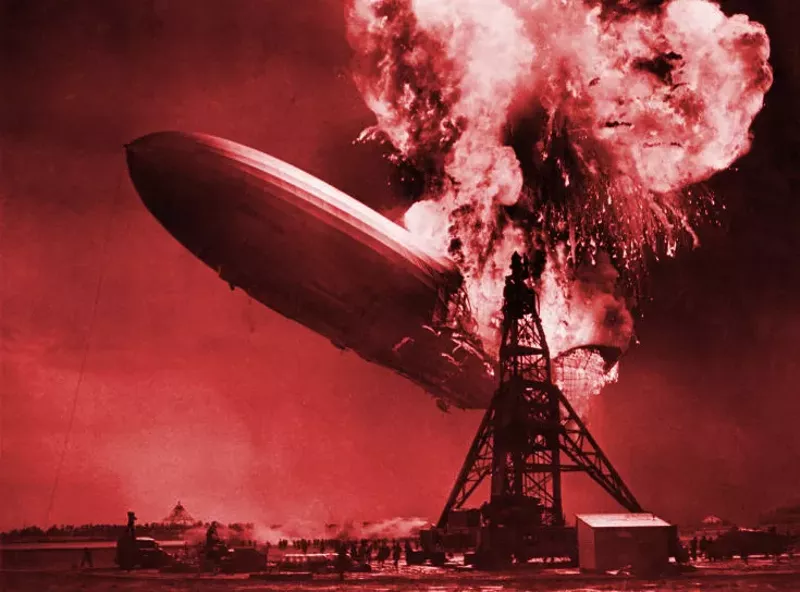 With our annual Lust Issue around the corner, we thought we'd return to an old
Metro Times
tradition of quizzing our readers for their sexy stories. But this year we want to try something a little different.
Thanks to the proliferation of online dating apps, it's never been easier to swipe your next potential soul mate (or at least a hot fling) into your life. Stigmas against online dating have eroded in recent years, and today, nearly half of the public knows someone who uses online dating apps or who has met a spouse or partner using online dating, according to a recent Pew Research poll.
That means there are more people swiping than ever. But more swiping also means more of a chance things could go down in flames... a "Tindenburg" if you will.
So, we're asking you, dear
Metro Times
readers, to share with us your stories of online dating that, looking back, had gone hilariously awry. (You know, as they say, tragedy plus time equals comedy.) We don't want to hear stories of "happily ever after." We want to hear about the most comical, most ridiculous Tinder dates you've ever been on (or OKCupid, or Bumble, or Grindr, or whatever).
Now, wait just a minute — don't blow your load in the comments. Send your stories to
[email protected]
by Wednesday, Jan. 31, and we'll publish your (pseudonymous) answers in our Lust Issue on Feb. 7. Whoever has the best story will receive an erotic prize package from Lover's Lane.