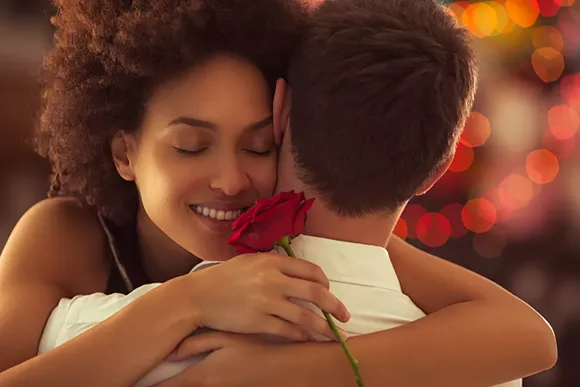 WalletHub, we have a bone to pick with you.
The financial-helping website came out with an in-depth report on the best and worst cities for Valentine's Day. The website used a bunch of different factors to determine what the top cities to spend this holiday with your sweetheart are, including budget, activities, gift accessibility, and February 14th weather forecasts.
It looked at average prices of dinners and movie tickets, the number of restaurants and cafes per 100,000 residents, and even jewelry stores and chocolate shops. For weather, they compared the average temperature on Valentine's Day and the average normal temperature during this time period.
You can look at all of the data
here
, but here's a short list of Detroit's biggest fails. Detroit ranked horribly on "Highest Average Price of a Valentine's Day Party Ticket", "Lowest Number of Jewelry Shops per Capita", and "Lowest Number of Florists per Capita".
The city finished just before Hialeah, FL and just after Cleveland,OH. Yup, you read correctly, Cleveland.
While that is all nice and scientific, we all know that Detroit has so much more to give than jewelry shops and Valentine's Day parties (is that even a thing?) We may not have the most restaurants, but new places seem to pop up every week, adding to the already-bubbling excitement of date-havers across the city. And the article didn't take into account our neighboring cities like Ann Arbor that have a fantastic food scene. It's safe to say that Detroiters are not afraid to travel for delicious food. And what about couples that decide to cook at home? Isn't a night home with your love and Netflix better than any V-Day party anyway?
So don't fret, friends. We guarantee that you and your significant other (whether that be a Tinder match or your BFF or your cat or whiskey) will find the best way to celebrate Valentine's Day.
We even made
a slideshow
for great places to go for you! That's how much we love you.
Sure, WalletHub is trying to show the cities that have the best deals for spending your money, but as we all know, being fiscally-responsible isn't really what Detroit is known for.