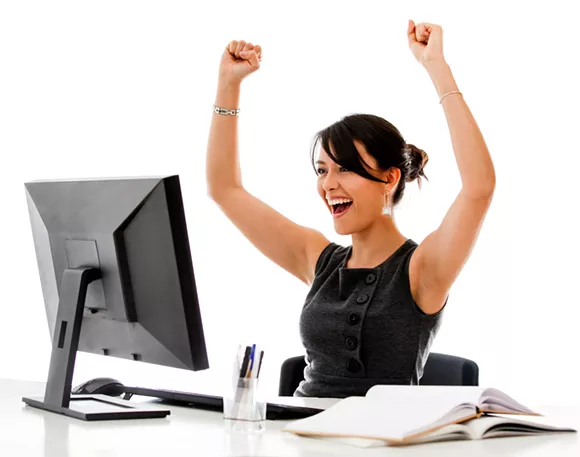 Business media company Fast Company recently reported that Detroit is one of the best places to be if you're a woman in tech.
From research conducted by financial software and data firm, SmartAsset, Detroit ranked third out of 58 U.S. technologically-driven cities when it comes to women in the computer and math workforce. While Washington D.C. and Kansas City, Missouri placed above us, third place isn't too shabby.
Taking their data from the U.S. Census Bureau, SmartAsset concluded that Detroit's tech companies are generally employed and run by women. At Detroit tech businesses, 45 percent of all jobs are held by women, while 43 percent of managerial positions are held by women.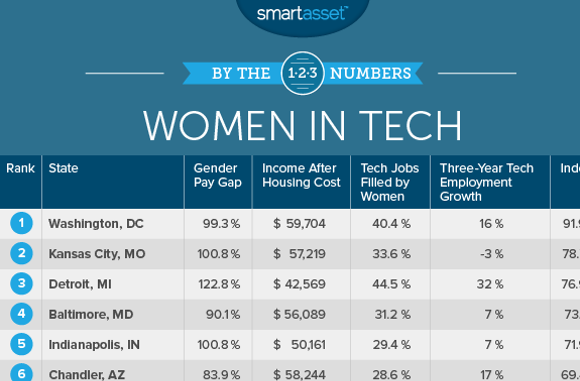 Detroit came in with some of the highest numbers in three categories: tech employment growth within three years, percentage of tech jobs held by women and gender pay gap. The data shows that within three years tech employment growth increased by 32 percent. The percentage of tech jobs filled by women reached 44.5 percent. And when it comes to money, Detroit's pay gap percentage between men and women reached 122.8 percent. To put it in non-mathematical terms, techy women bring home slightly more bacon than men with the same job in the Motor City.


Say it with me and Beyonce, tech ladies: Who run the [tech] world? Girls.