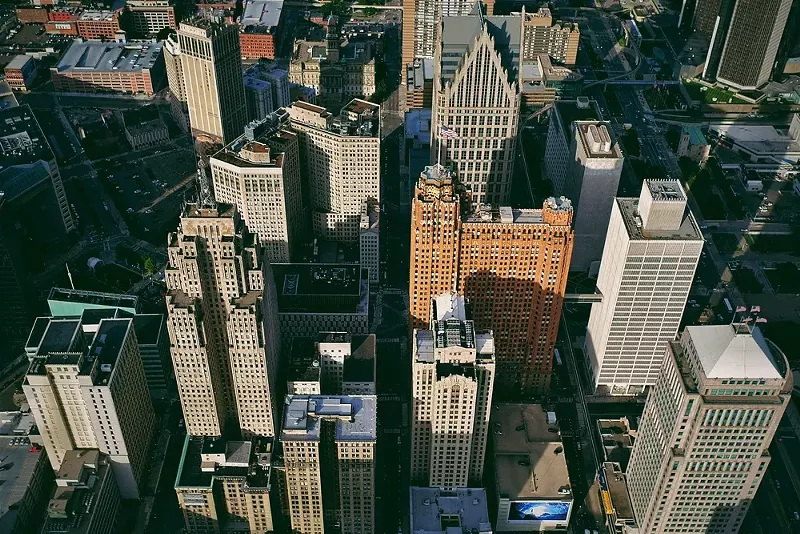 According to a new report from
WalletHub
, Detroit comes in as one of the worst cities to start a career. Detroit came in at 144 out of the 150 cities with the largest markets.
The website factored in two different criteria: professional opportunities and quality of life. While Detroit did better with professional opportunities (coming in at 133 out of 150), the quality of life ranking is second to last.
The study also notes that Detroit has the highest unemployment rate among these cities with 12.3 percent. It's also important to note that this study only considered the city proper and not the surrounding metro area.
Detroit did beat out other cities like Newark and Cleveland, so at least we have those things going for us, right?
Reports like this contrast pretty heavily with national media stories that are about Detroit's "
comeback
" and
Dan Gilbert
's plans for the city. Apparently we have a little bit more work to do.
You can see the entire study
here
.