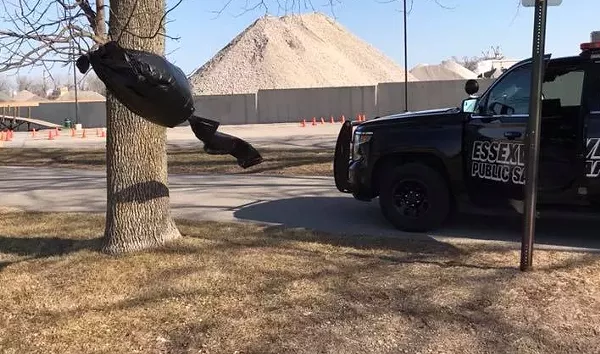 According to
Harry Potter
scribe J.K. Rowling, "Dementors are among the foulest creatures that walk this earth. They infest the darkest, filthiest places, they glory in decay and despair, they drain peace, hope, and happiness out of the air around them. Even Muggles feel their presence, though they can't see them."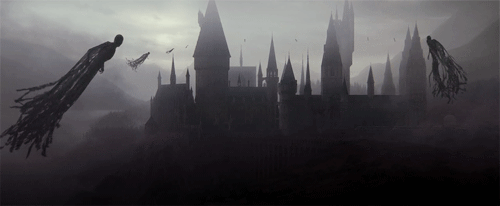 Well, a Michigan Muggle thought he had in fact spotted one such evil creature in a park in Essexville — and he immediately called police to warn them the soul-sucking creature was lurking about.
Police were concerned because, as they said in a Facebook post, their Patronus charm-performing officer was off duty.
Luckily, upon investigation, it turned out to be merely a trash bag stuck to a tree. Apocalypse averted.
Once it was clear there was no real threat of being on the receiving end of a deadly dementor smooch, the police department decided to have a little fun.
Stay on top of Detroit news and views. Sign up for our weekly issue newsletter delivered each Wednesday.