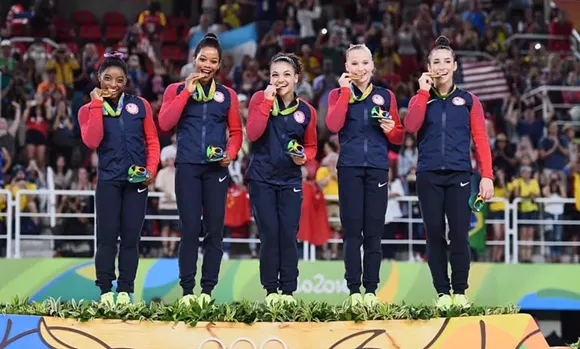 Unless you're
Ryan Lochte
, the 2016 Rio Olympic Games was a success for thousands of athletes and millions of fans as we watched the world come together and compete for Olympic glory.
If you paid any attention to the Gymnastics portion of the games, you may have noticed that the ladies of Team USA absolutely dominated the competition. Calling themselves the "Final Five", — Simon Biles, Aly Raisman, Gabby Douglas, Laurie Hernandez, and Madison Kocian captivated our TV screens and hearts as they proved that they are the very best in their sport. Just look at this GIF and you'll see why.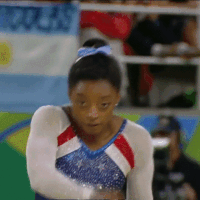 Luckily for us mere mortals, members from the USA Gymnastics team are going on an all-star tour and bringing all the flips, turns, and spins that any gymnastic fan can take. Just don't act all nervous like
Aly Raisman's parents
. They won't fall and hurt themselves!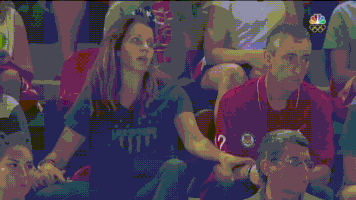 The Tour of Gymnastics Champions will be making a stop at the Palace on Thursday, October 20. Tickets range from $29 to $200 and are on sale now at palacenet.com.