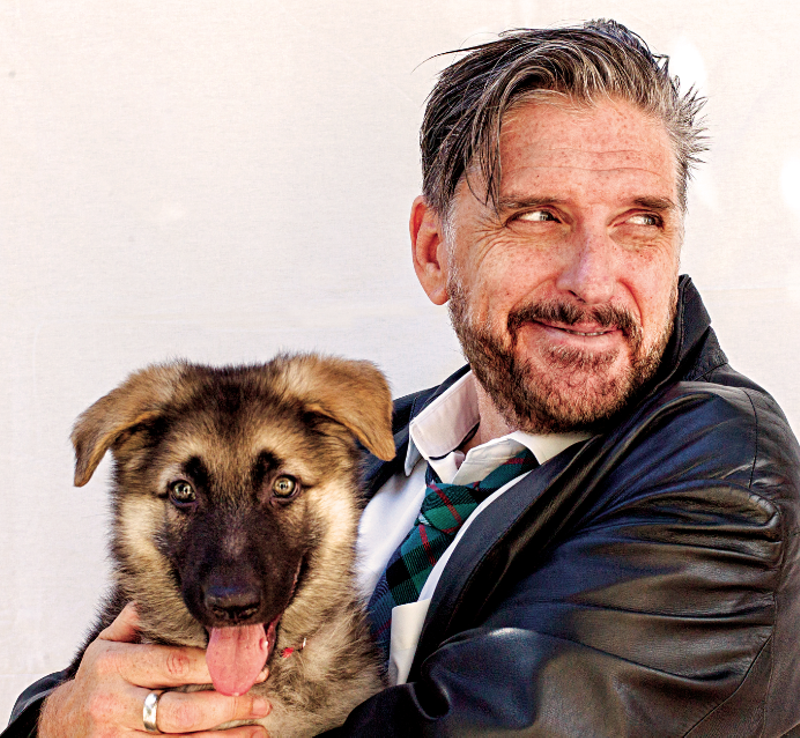 Great Scott! Though it has been just four years since the Scottish American comedian stepped away from The Late Late Show desk, former host/king of quirk, and flirt Craig Ferguson has found a new, albeit, transient stage.

Since taking his U.S. citizenship test on air, Ferguson has fleshed out a stand-up routine full of work-related celebrity encounters (including the time he pissed off Kate Winslet), as well as snarky, quick-witted observations on everything from unbelievable headlines, his struggle for political correctness, and that time Fabio got speared by a goose while riding a rollercoaster.


Craig Fergus will perform at 8 p.m. on Saturday, Nov. 24 at the MGM Grand Detroit; 1777 Third St., Detroit; 877-888-2121; mgmgranddetroit.com; Tickets start at $45.


Get our top picks for the best events in Detroit every Thursday morning. Sign up for our events newsletter.