For the last four years, brother-and-sister team Andy and Emily Linn have been marketing Detroit-themed odds and ends under the City Bird name. Anybody who has seen their colorful soaps or plates or glasses emblazoned with a classic Detroit map (sans freeways, natch) knows the disarming appeal of their various tchotchkes, which they've successfully marketed online.
But now, the Linns have established a brick-and-mortar presence in Midtown, opening a City Bird store. We dropped in as the opening party was beginning to build on Friday night, and shot a few photos. Just in time for shopping season, the store looks terrific, and we wish Andy and Emily the very best in their new home. See for yourself at 460 W. Canfield St., Detroit, or virtually at ilovecitybird.com.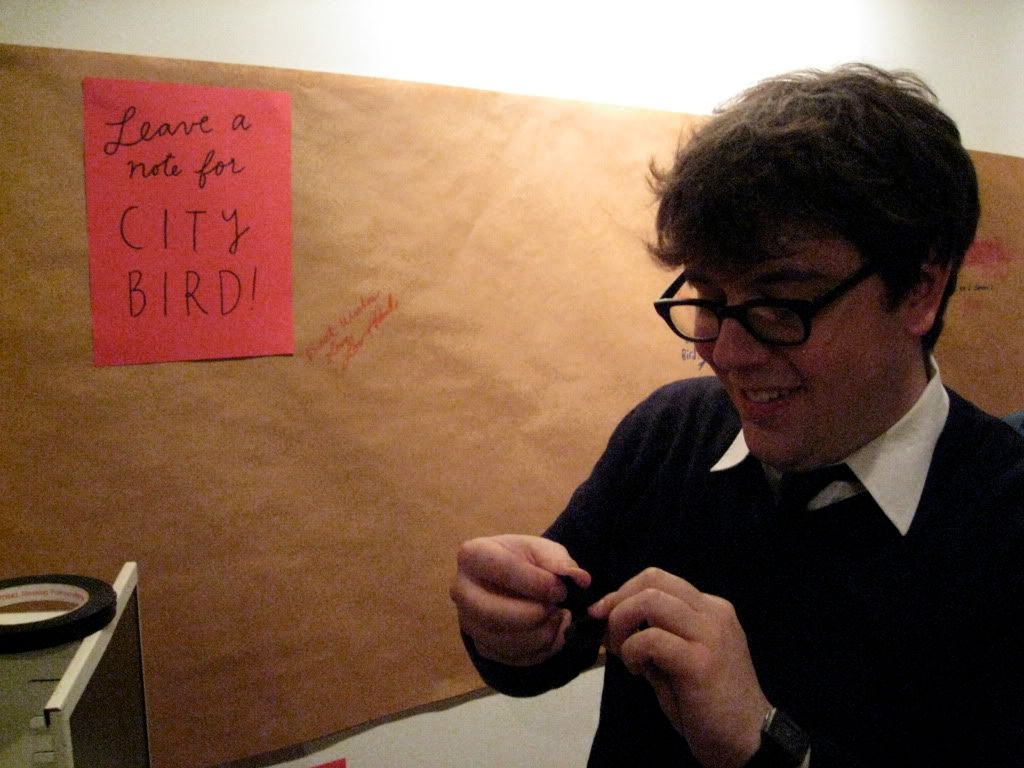 Above: Andy Linn puts the finishing touches on the opening.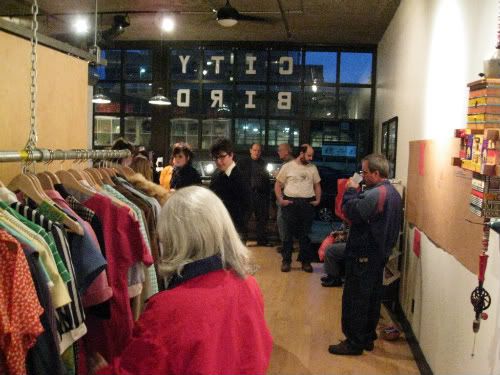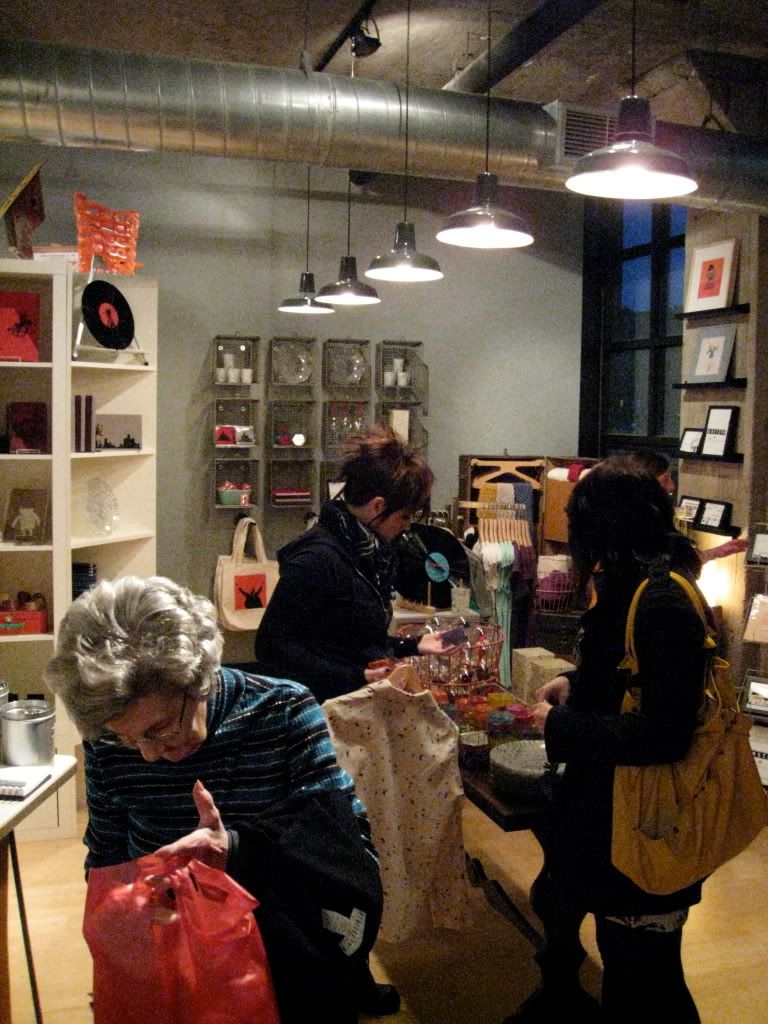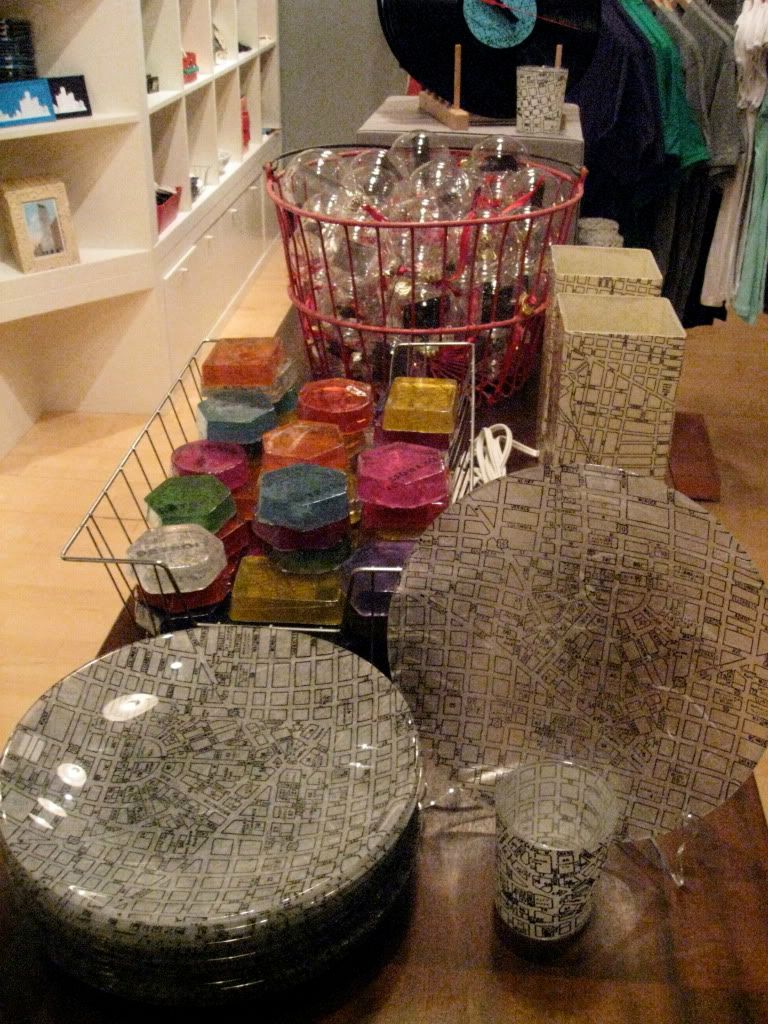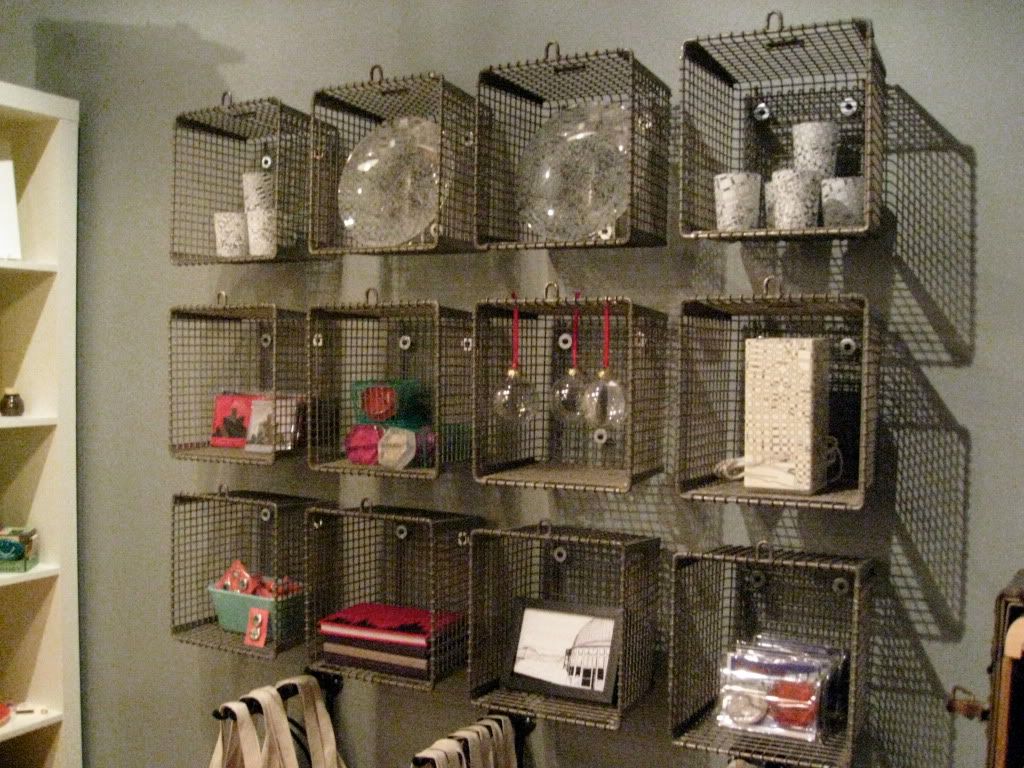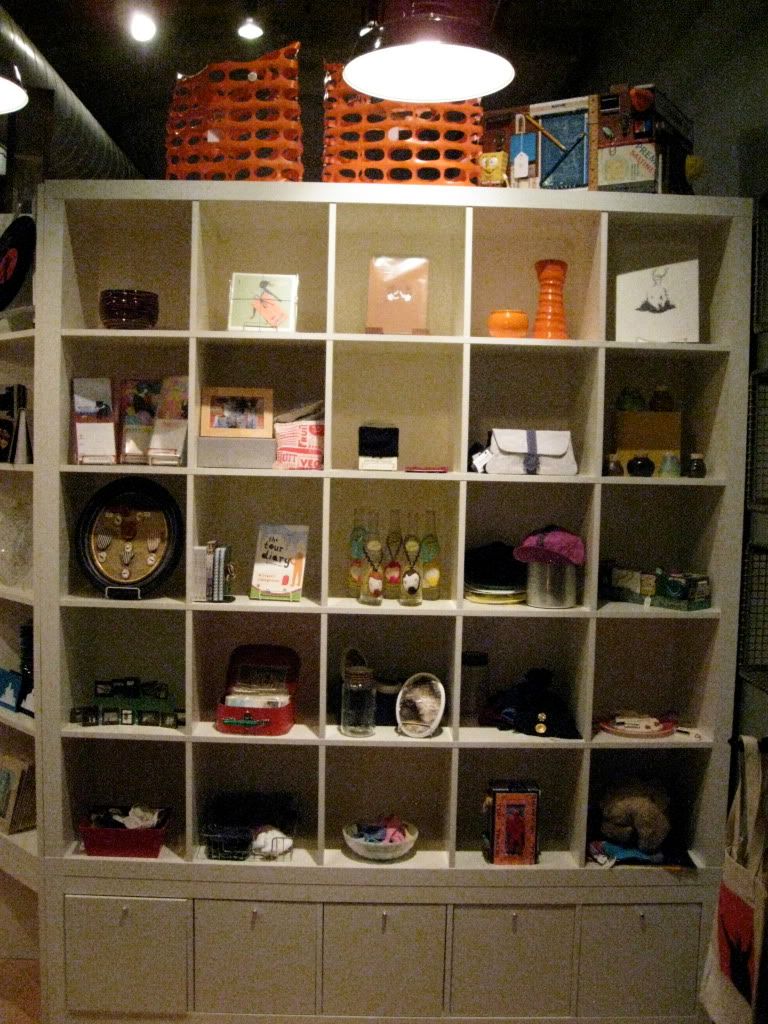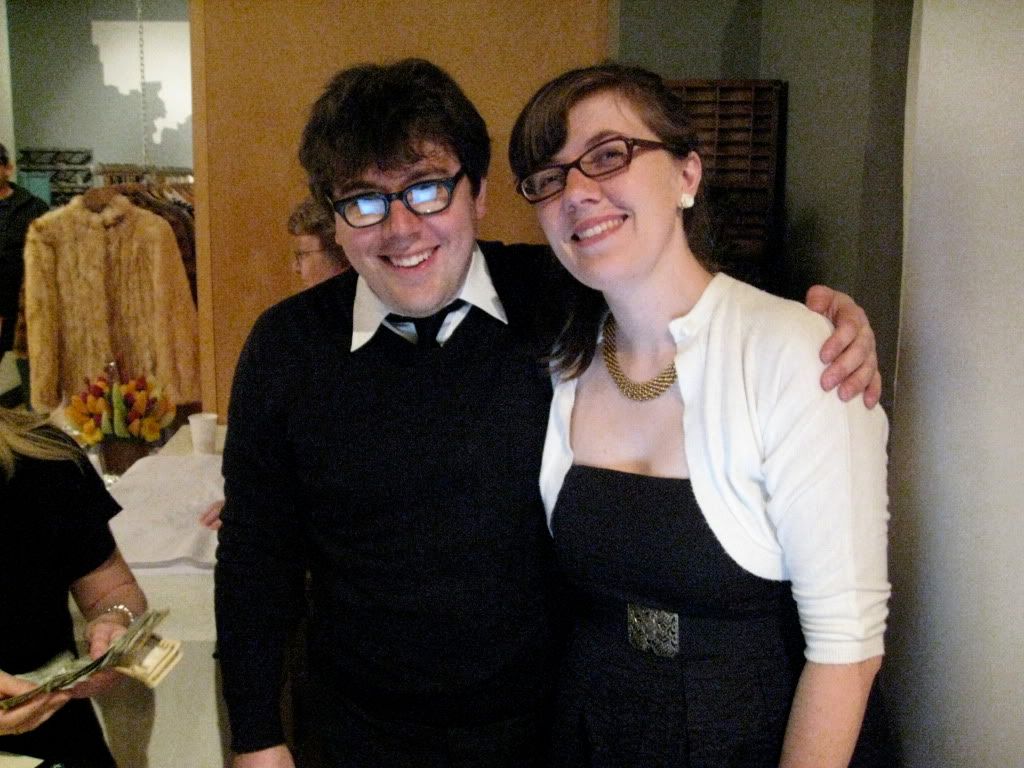 Above: Andy and Emily Linn take a moment to pose.