In anticipation of their March 25 opening, the Lego Discovery Center at Great Lakes Crossing has begun sharing photos of the Detroit landmarks chosen via Facebook voting last fall. And we can't stop smiling at the most recent installment, a Lego version of the Heidleberg Project's iconic polka dot house.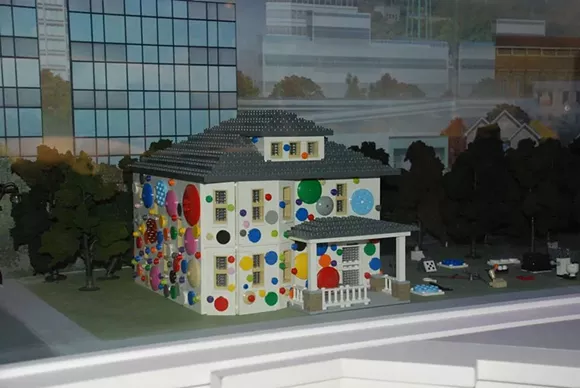 Hitsville USA also got the Lego treatment, complete with traffic on the city streets.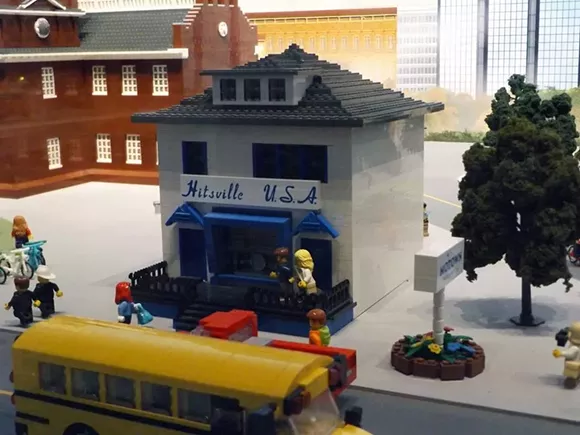 And the top vote-getter in the contest, the RenCen, was unveiled at this year's auto show in all its six-foot-tall mirrored glory.






Still to come... Comerica Park, Michigan Central Station, the Spirit of Detroit, and other iconic Detroit buildings that will populate the discovery center's Detroit Lego Miniland.