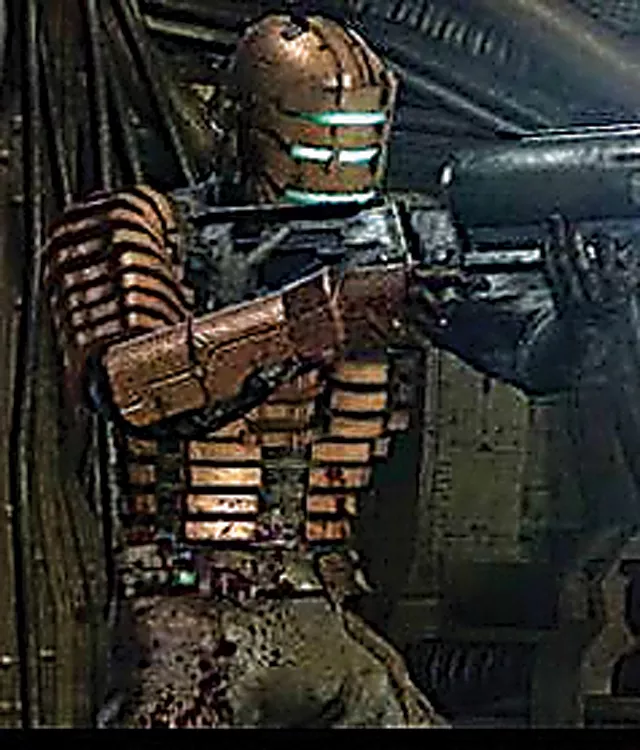 Dead Space 2
EA
Xbox 360, PlayStation 3, Windows
Dead Space 2 returns with Isaac, the man himself, and all the jump-from-your-seat action that followed him. And while DS2 keeps some favorites from the original, and the same basic control scheme and actions, we're introduced to a new arsenal and new interactions with the environment.
As far as images go, the game's just as graphic and spontaneous too, with a slightly updated touch that says, "Hey, man, I was released in 2011, step off." Who could forget the feature that blasted off limbs, or the classic stasis? What's surprising is how much the story has evolved, and ol' pal Isaac is haunted by flashbacks and memories that'll be familiar to old-timers who played the original. Don't get me wrong, DS2 is a title that doesn't need a first installment — anybody can pick it up and have a blast.
EA does it right by featuring all the gore we've come to know and love, while our main character sometimes shouts obscenities in the faces of the undead! Those who enjoyed DS1 are in for a pleasant surprise. Those who haven't — keep a change of pants nearby.