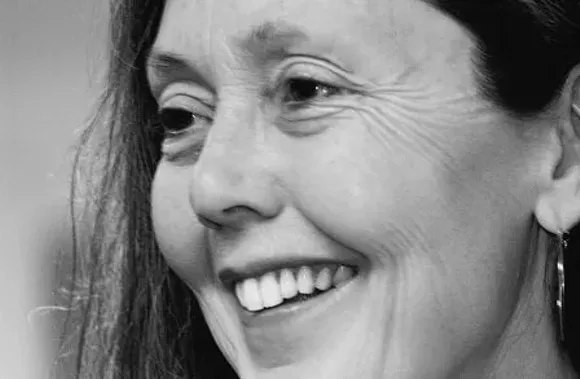 Anne Carson is widely acknowledged to be
one of the greatest living poets
. She's Canadian, but she did teach at UM once upon a time (Princeton, too). Tonight, she returns to UM to read at
the University of Michigan Museum of Art, at 5:30 p.m.
Tickets are sold out, but maybe there will be a few no-shows and they will let you in? Conversely, you can watch it online
right here
. To get you jazzed for it, why not peruse this lengthy
Paris Review interview
?