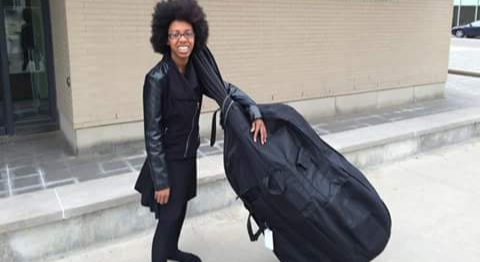 It's not easy being a woman. Between being on the business end of a wage gap, the victim of male violence, and having a reproductive system half the country treats like their own personal battleground, no wonder if feminists sometimes seem defensive: They have their work cut out for them. Everybody, including feminists themselves, question feminism. Whereas good old misogynists get away with never needing to explain themselves.
Luckily, there's one day a year for women all over the world to let their hair down and enjoy the fellowship of their sisters (and brothers).
It's called International Women's Day, and it's been around for more than a century. All over the world, women are putting together creative events designed to showcase the talent, intelligence, and, yeah, power, of women.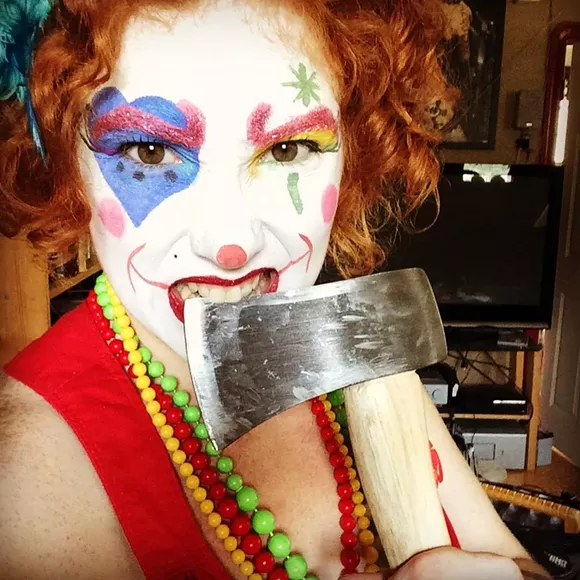 One of those events takes over the Tangent Gallery, and the theme is "I Am Woman … What's Your Superpower?" It's put on by a cast of local stars, among them Grace Detroit, longtime chanteuse of the Torch with a Twist series of performance events. And this is no dour affair. There will be rock and roll, glam, an all-female symphony (or maybe half of one), as well as song-and-dance, fire performance, and more. In fact, thanks to a dose of third-wave feminism, there's even room for burlesque performers and tap dancers amid all the ability on display.
The gamut is so wide, in fact, that entertainment will range from a sixtysomething rock-and-roller to
15-year-old robotics champion Zwena Gray playing upright bass
.
The International Women's Day Celebration goes down 7-10 p.m. Wednesday, March 8, at Tangent Gallery, 715 E. Milwaukee St., Detroit; suggested cover $10.