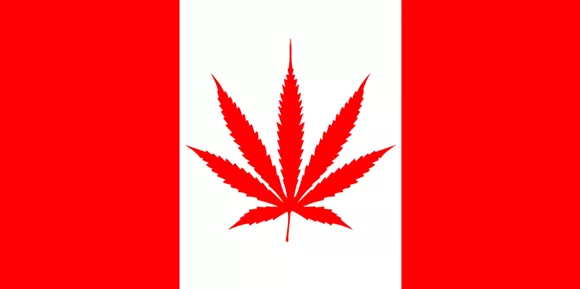 Looks like Windsor is about to experience a population boom.
According to reports from CBC News and Bloomberg, Canadian Prime Minister and smarmy babe Justin Trudeau will introduce legislation to legalize marijuana by July 2018 — just a little more than a year from now.
The reports have not been substantiated by government statements, but CBC seems certain that an announcement will be made my April 10.
According to Bloomberg:
The federal government, which is following the recommendations of a government-appointed task force, will ensure the marijuana supply is "safe and secure," while Canada's provinces will be allowed to determine how it is distributed and sold, according to CBC News. Ottawa will set a minimum purchasing age of 18 — in line with Trudeau's comments that the legal age to purchase marijuana should be the same as alcohol — while the provinces could set a higher age, the report said.
Until legislation is passed, however, Trudeau has made it clear that standing laws still apply and if people are found to be unlawfully growing, carrying, and distributing marijuana, they will be prosecuted according to current laws.