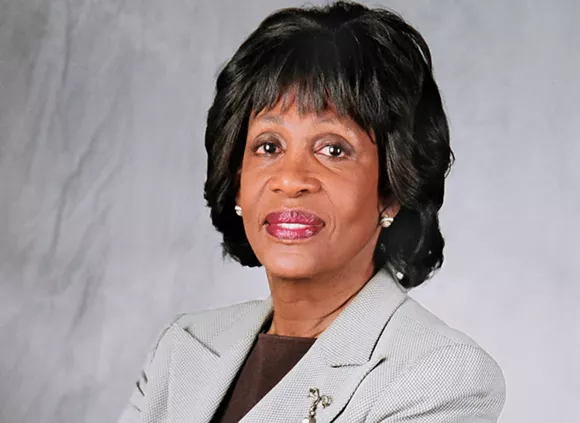 California state representative Maxine Waters is a hero to many. The liberal congresswoman is the former chair of the Congressional Black Caucus and an advocate for intersectional feminist ideals, among other things.
She's not here to play
and she takes shit from no one, most especially conservative talking head Bill O'Reilly.
Earlier this week O'Reilly derided Waters, dismissing her stance and instead focusing on her personal appearance. Waters responded with a black feminist clap back heard 'round the world and we all bowed down in submission. This evening Waters will appear at the Charles H. Wright Museum of African American History with the former first lady of Haiti in tow to talk about
historical and contemporary matters that relate to African American and Haitian progress.
A roundtable discussion will be held from 7 to 9 p.m. and it is free and open to the public. The Wright Museum is located at 315 E. Warren Ave., Detroit. For more info go to
thewright.org
.