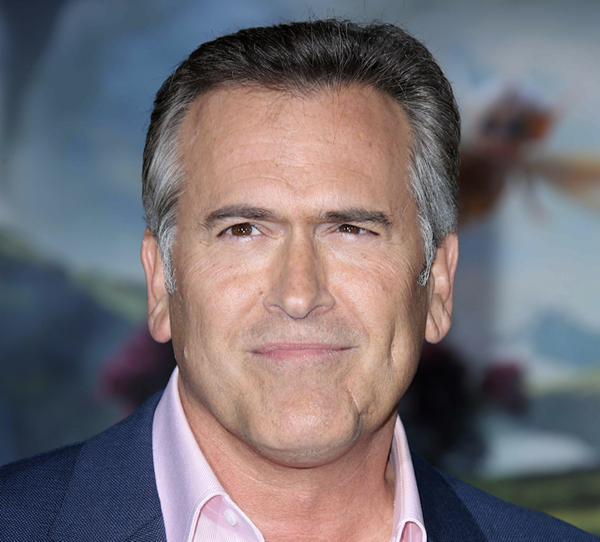 Did 20-ft ground sloths once exist? Is there a man buried on the moon? Has Michigan's own Bruce Campbell been pegged to host the latest Ripley's Believe it or Not! reboot? The answer to each of these queries is yes, and only two of these facts will give us nightmares.

It was announced Tuesday that the metro Detroit native and Evil Dead star will host the latest installment of the Ripley's Believe it or Not! franchise for the Travel Channel.

I believe you! https://t.co/wNLHaw1frE

— Bruce Campbell (@GroovyBruce) January 1, 2019
The reboot comes 100 years after creator and purveyor of the strange and unusual, Robert L. Ripley launched the brand via a syndicated newspaper column in which he featured weird facts from around the world. Ripley eventually parlayed the column into books and a television series which he hosted for 13 episodes before suffering a heart attack.
"As an actor, I've always been drawn toward material that is more 'fantastic' in nature, Campbell said in a statement. "And because amazing things happen all around the world, we should have no shortage of unbelievable stories to share with a fresh new audience."
The 10 episode series, which is currently in production, will air this summer and will focus on bizarre world news, vintage oddities, astonishing humans, extreme nature, and myth debunking.
Stay on top of Detroit news and views. Sign up for our weekly issue newsletter delivered each Wednesday.