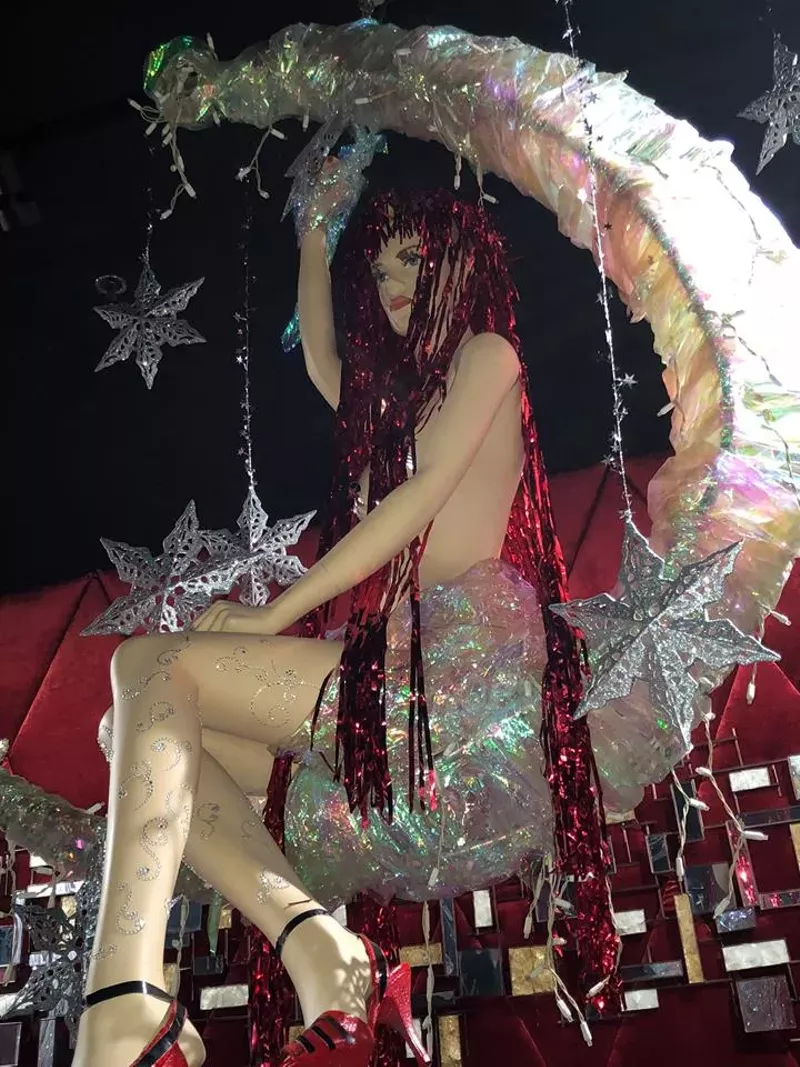 Ferndale club Boogie Fever closed back in 2014 to make way for a bar and restaurant called Twisted Tavern, but locals never got over the loss of the longstanding dance hall.
"After Boogie Fever closed its doors and we opened Twisted Tavern, people still talked about Boogie Fever," owner Mark McConnell, said in a press release. "The nightclub was open for 15 years and was a big part of people's lives. Years later, we would hear stories of how they met their wife there or celebrated a milestone birthday. It wasn't just a fun place to escape from the kids; Boogie Fever meant something to them."
Now, after less than four years, Boogie Fever will return to its original location on Woodward Avenue in downtown Ferndale.
"People love to dance and there was a need to bring it back," McConnell said in the statement. "In addition, there seems to be a real demand in the marketplace for live entertainment and we are excited to be able to offer both."
Patrons will be able to enjoy some of the club's cherished memorabilia, such as a life sized mannequin that sits in a half moon above the bar as well as a lighted disco dance floor.
In addition, that bar will include a "contemporary cafe," where seasonal fare, cocktails, wine, and craft beer will be served.
In February, the club will expand its offerings to include a Friday night cover band party during which local groups like Fifty Amp Fuse, Atomic Radio, Phoenix Theory, and Rockstar will perform.
The club will reopen on Saturday, Jan. 20 at 9 p.m. and will be open on Friday and Saturday evenings starting at 9 p.m. with a $5 cover charge.
Boogie Fever is located at 22901 Woodward Ave., Ferndale.