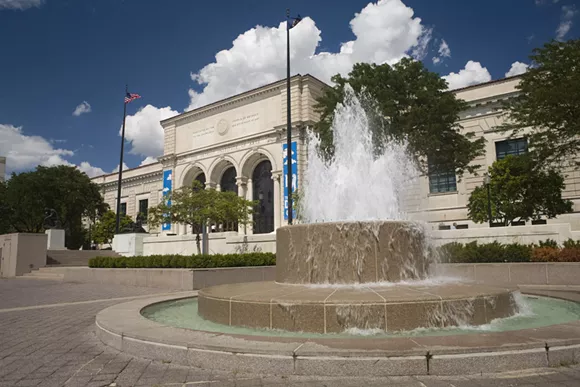 It's been nearly a year since Detroit's
"Grand Bargain,"
an emergency fund cobbled together from private and state money that effectively rescued the Detroit Institute of Arts' collection from possible sale as part of Detroit's bankruptcy exit.
Nevertheless, today the BBC released
"The Battle for the Art of Detroit,"
a 27-minute long audio deep-dive into the controversy. It may be old news, but it is an interesting listen — featuring insightful quotes from then-DIA director Graham Beal and the
Detroit Free Press
' Mark Stryker.
Head over to the BBC's
Documentary website
to hear it.