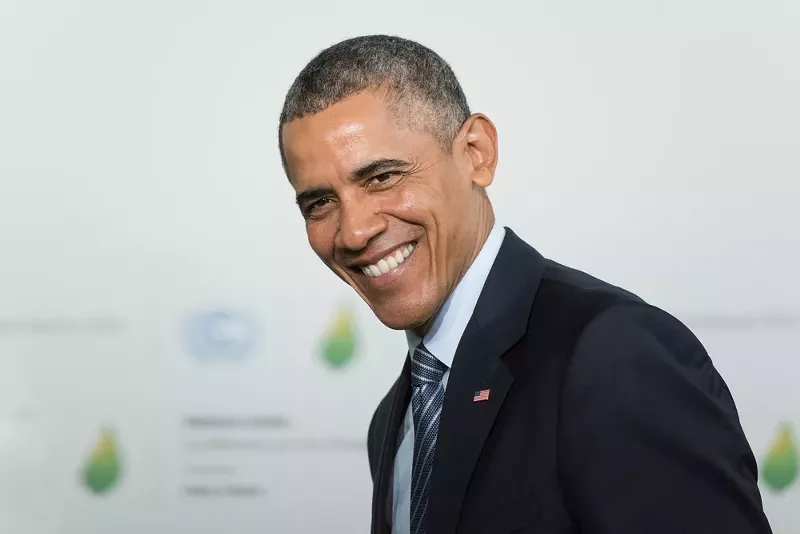 OK, we're not exactly sports people, but when former U.S. President Barack Obama tweets out his March Madness bracket, we take note.
It's common knowledge that Obama is a big basketball fan, but it appears he's also a fan of the Michigan State University men's team. And, he seems thinks they're going to win it all (or at least come close) in the 2018 tournament.
Obama tweeted out his entire bracket, and he has MSU going head-to-head with Virginia in the final round.