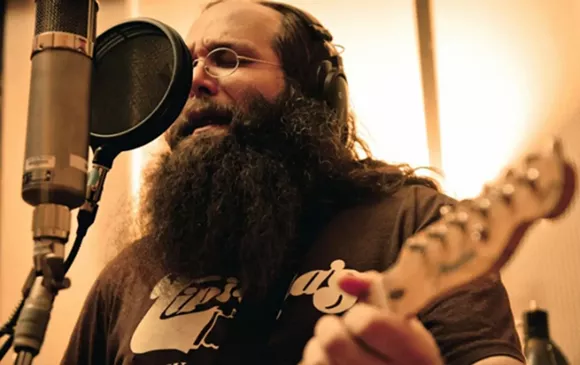 If you watched the premiere of The Voice last night, you may have seen a familiar face.
Ann Arbor-based blues artist Laith Al-Saadi got to show off his chops to the star-studded panels of judges last night during the blind auditions. Al-Saadi did a great rendition of "The Letter" and got two judges' chairs to spin.
Watch the video to see if he chose Team Adam or Team Blake.
Best of luck, Laith! We won't see him on the show again until he returns for the Battle Rounds, but we'll be sending good vibes till then!