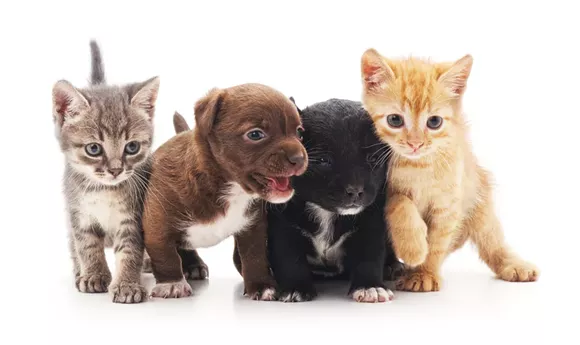 How much for the doggy at the shelter? On Saturday, April 29, that price will be a big fat zero. The very popular "Empty the Shlters" event is coming back for a full day of wavered adoption fees so these pets can find a furever home.
The Bissell Pet Foundation is paying for all the adoption fees that would normally be charged when you adopt a little kitty or dog. All you have to pay is for the licensing fee, which can range from $7 to $12.
A total of 65 animal shelters in Michigan are participating in "Empty the Shelters" with a large number of shelters in metro Detroit participating. You can find a full list
here
.
The last "Empty the Shelters" day was back in October where 1,900 pets across the state were adopted and found a home.