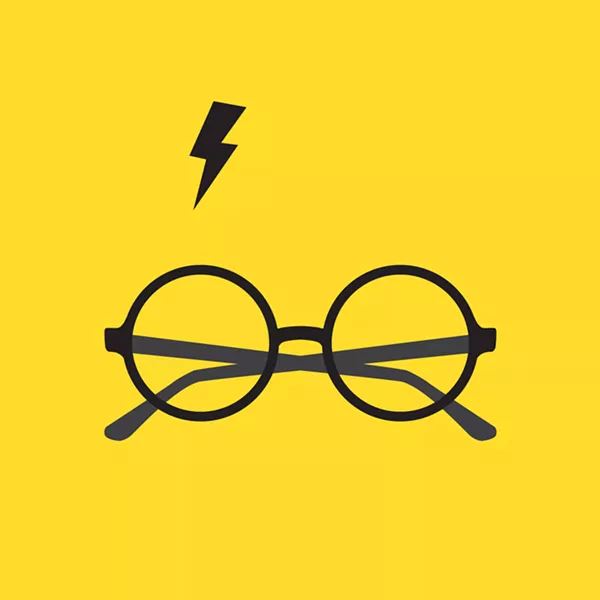 With last month's "Pottercon" that went down at the Masonic Temple and a Harry Potter-themed Escape Room headed to Novi, we weren't too surprised to see that a Harry Potter bar crawl is happening in Royal Oak. Friends, it's time to grab your wands and prepare to drink because downtown Royal Oak will basically turn into Hogsmeade Village and we can't wait.
You'll have to wait till September 16 to experience the "Expecto Hangover Bar Crawl." Tickets to the crawl will include themed drink specials (there better be butterbeer), a souvenir beer stein, and free cover to all the bars. The bars haven't been announced yet, but we will update this post when the information comes available.
Tickets are $22 and you can grab them
here
. Accio beer!