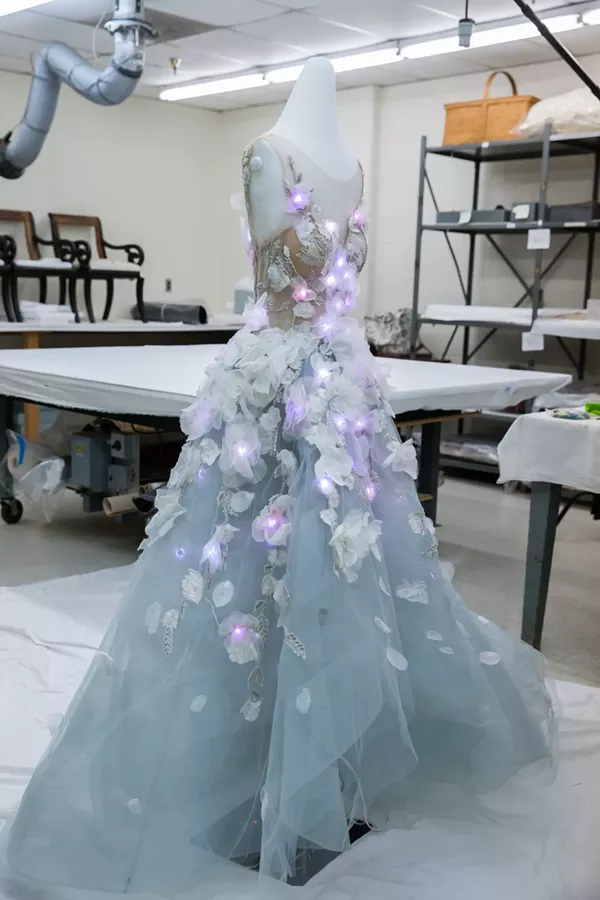 Forget about smart phones, smart TVs, and smart watches. Smart clothing is now a thing.
The world's first "cognitive dress" was created by IBM Watson Technology and Marchesa and first worn by model Karolina Kurkova to the 2016 Met Gala.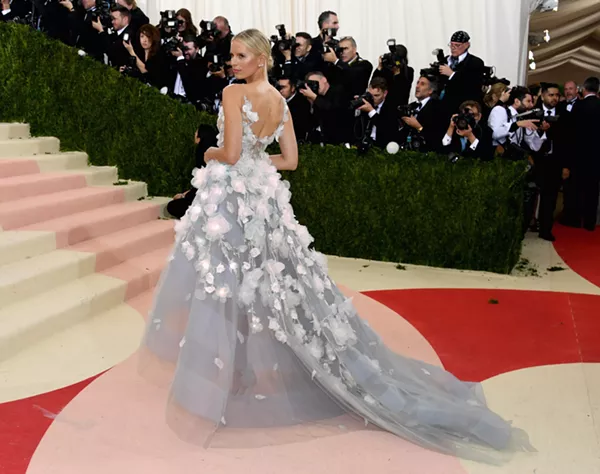 The dress, which is designed with LED lights, responds to social media interactions and changes colors accordingly.
According to a press release, "Using Watson Tone Analyzer, the dress can tap into sentiment from social media posts that include a specific hashtag, extracting context around the tone of the message. During the Met Gala, the LED lights embroidered into the flowers on the dress changed colors in real-time based on public social media conversations related to the cognitive dress."
Watson, a system that understands the world in a way similar to humans, through senses, learning, and experience, can quickly analyze massive amounts of data to "reveal insights and patterns previously undiscovered."
Maybe it's just us but that does sound ever-so-slightly frightening. However, the people at IBM assure us this is a great technology.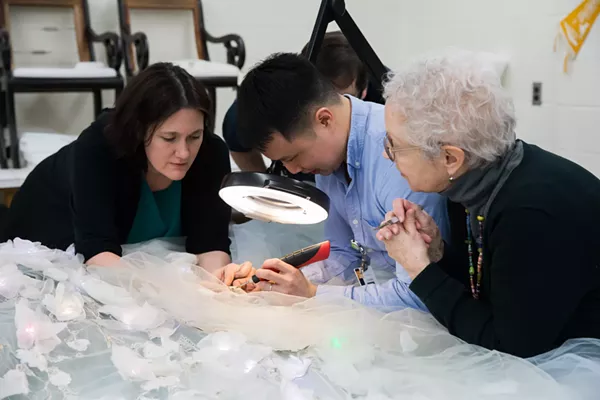 "From fashion designers, to architects, to musicians and more, professionals are tapping into cognitive systems like Watson to discover new avenues for creativity and inspiration," said Ann Rubin, vice president, Branded Content and Global Creative at IBM in a press release. "The cognitive dress is an example of the many ways people are using Watson to augment human thinking and fuel creativity. The Henry Ford is an institution that celebrates American innovation, and we are thrilled the cognitive dress has a permanent home at this historic landmark to inspire future innovators."
The dress goes on display today inside the Henry Ford Museum of American Innovation located at 20900 Oakwood Blvd., Dearborn. Visit thehenryford.org for more info.