Detroit Is No Dry Bones: The Eternal City of the Industrial Age
by Camilo Jose Vergara, Universityof Michigan Press304 pp., $55, hardcover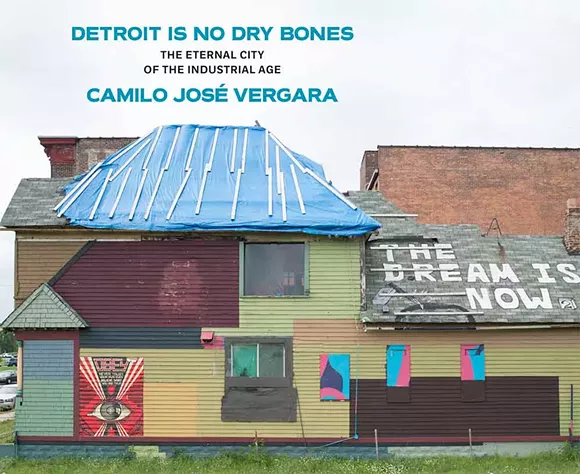 For more than 40 years, the photojournalist and recipient of a MacArthur Genius Grant has made it his business to document America's disinvested neighborhoods. It's not ruin porn; it's documentary work. He trots all over the country, especially the Midwest and East Coast, and revisits places he knows, taking pictures over time in a way that shows the trajectories of city buildings, whether they fall to the wrecking ball or are rejuvenated into something new. Detroit has featured prominently in his work for 25 years now, whether it's empty skyscrapers or the city's wealth of storefront churches and vernacular religious art. Just in time for Christmas is his first book all about Detroit, packed with everything he's learned over the decades. Hotly anticipated, it hits the street this week.
Beautiful Wasteland: The Rise of Detroit as America's Postindustrial Frontier
by Rebecca J. Kinney, University of Minnesota Press, 209 pp., $25, softcover
Out less than a month, Kinney's book is about Detroit's rebirth as the poster child for postindustrialism. It's part personal memoir, part reporting, part academic dissection, drawing on life history, pop culture, photojournalism, architecture, TV news, and more. Turns out that frontier metaphors and urban regeneration have plenty to do with race and whiteness. (Surprise, surprise.) This could be the perfect book for that high school graduate who's going to study urban planning at Wayne State University and living off-campus.
The Detroit Symphony Orchestra: Grace, Grit, and Glory
by Laurie Lanzen Harris, Painted Turtle Press 301 pp.. $39.99, softcover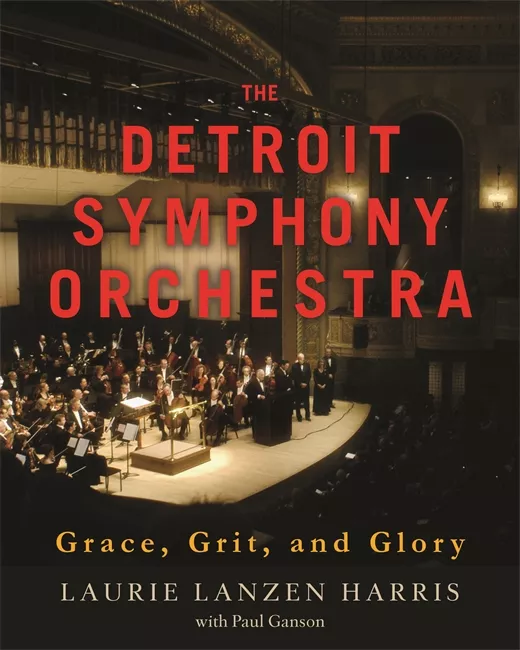 This exhaustive history takes classical music from the very beginning and follows it to the present. It's loaded with plenty of historic pictures showing historic conductors and Detroit in its heyday, as well as historic LP covers — as well as frank discussions of the labor trouble that has periodically haunted the DSO.