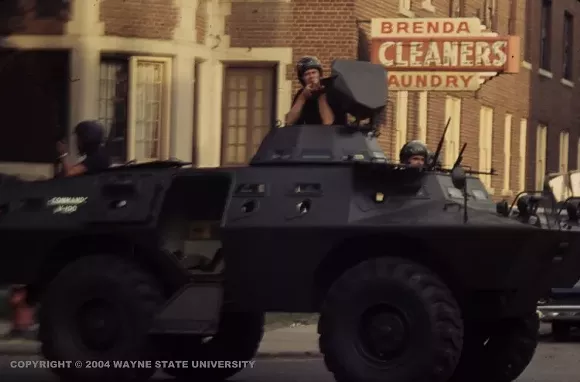 An Oscar-winning duo is taking on one of the most infamous chapters in Detroit history in a newly announced film project.
Director Kathryn Bigelow and screenwriter Mark Boal are developing a true crime drama
set against the backdrop of the 12th Street riot, five days of unrest that claimed 43 lives and left lasting scars on the city. The pair most recently collaborated on
The Hurt Locker
, which won six Oscars including best picture, best director, and best screenplay.
There is no word on whether any of the movie, currently known only as "Untitled Detroit Project", will be filmed in Detroit. The movie is expected to hit theaters in 2017 to coincide with the 50th anniversary of the riots.